Local officials from the Taliban-led Refugees and Repatriation Directorate in Kandahar reported that at least 9,000 families have returned home from Pakistan in the past six months, and the number is increasing.
Naqibullah, an official from the Refugees and Repatriation Office in Spin Boldak district, stated, "Approximately 30 to 50 families are returning every day, which amounts to at least 1,500 families per month."
The returned migrants shared that they experienced "unfair" treatment from Pakistani police and faced significant job shortages in the neighboring country.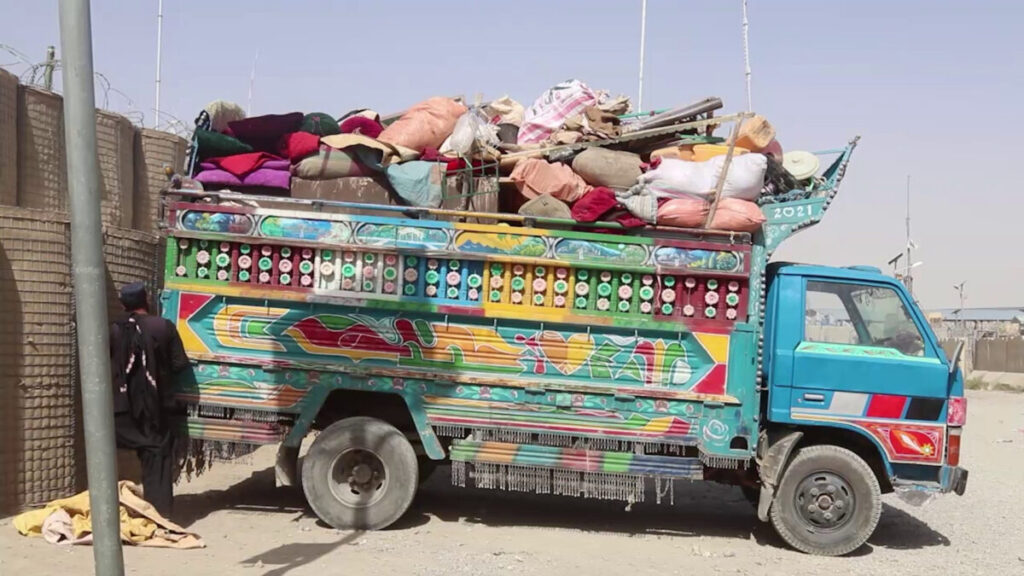 "In Pakistan, mistreatment is prevalent, prices are rising, and there are no job opportunities. Afghans are being arrested in Karachi and Quetta, and prisons are filled with Afghan citizens," said Faiz Mohammad, one of the returned migrants.
Abdul Samad, another returned migrant, added, "We faced many problems in Pakistan. Prices were high, and jobs were scarce. Hence, we decided to return to our country. We have arrived, but our belongings are still on the other side, and we are waiting for their return. Once we receive them, we plan to go back to Kunduz province."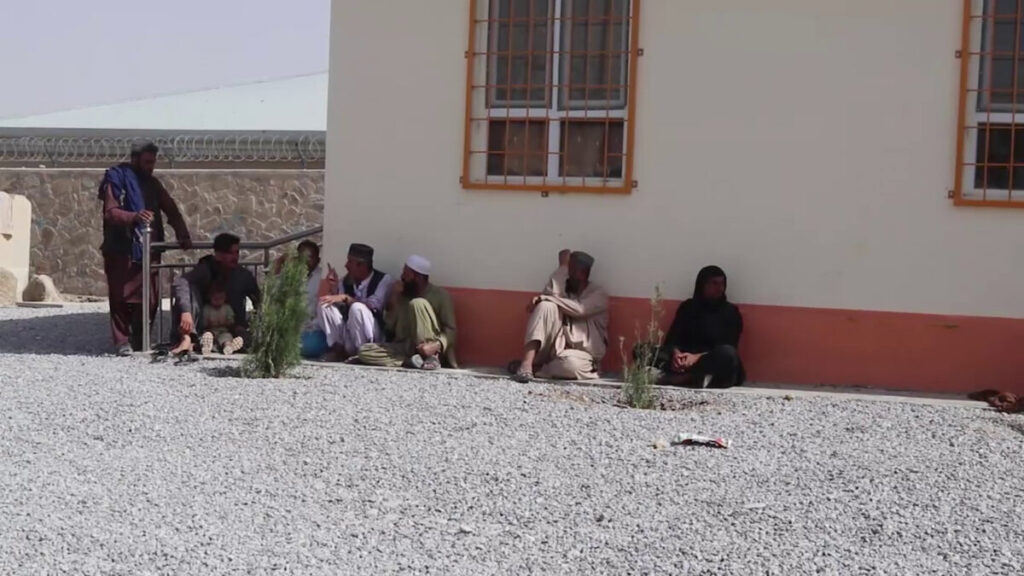 Last week, a group of recently returned migrants in the eastern province of Nangarhar raised similar concerns, stating that they were forced to leave due to mistreatment by the Pakistani police.
In the past two years, hundreds of thousands of Afghanistan nationals have left the country following the collapse of the previous government, searching for safety and employment opportunities in Pakistan. Many are awaiting the resolution of their asylum cases in Europe, the United States, and other countries.
Recently, a group of Afghanistan journalists reported being arrested by Pakistani police and held in custody for several hours until they were released after paying bribes. One reason for the arrests cited was expired visas.