Spain's Nations League victory could get the country back on a winning streak, head coach Luis de la Fuente said on Sunday after securing the country's first international trophy in over a decade through a hard-fought win on penalties against Croatia.
"These players are used to winning," De la Fuente told reporters.
"They have won so much coming through the ranks and this can continue, I think this competitive streak is back and we can look forward to winning more."
Spain's first trophy since Euro 2012 provided a welcome boost to De la Fuente himself as well, as he had come under pressure after losing his second match in charge 2-0 against Scotland in a Euro 2024 qualifier in March.
That shock defeat followed a disappointing Qatar World Cup under the previous coach Luis Enrique in which the 2010 world champions were defeated by Morocco in the round of 16.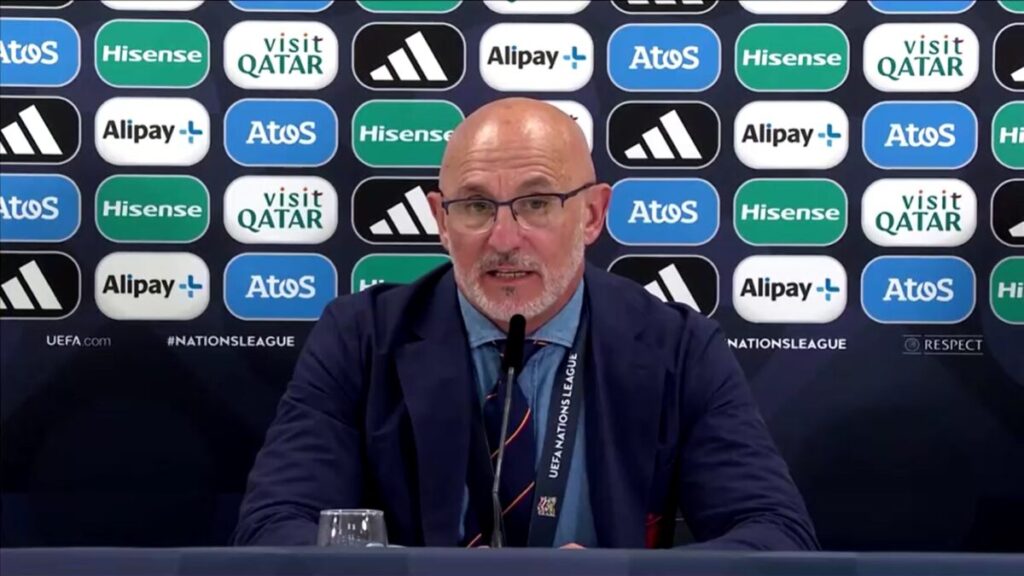 "I know this generation of players very well and I knew they wouldn't let me down," De La Fuente said.
"We've been very relaxed throughout this week and enjoyed our training sessions."
The coach said this work had paid off during the tense goalless draw at the Feyenoord Stadium in Rotterdam, in which both sides squandered a range of chances at the win.
"I told them to stay calm because they had done a brilliant job. We would have deserved to win the game earlier, but this makes the win even more epic," De la Fuente said.
"I would have been happy even if we hadn't won tonight, but winning adds the gloss and of course makes everyone happier."