A blast happened in the city of Faizabad, the center of northeastern Badakhshan province, at around 8:15 on Tuesday morning, sources said, adding that the attack targetted a vehicle carrying Taliban deputy governor Mawlawi Nisar Ahmad Ahmadi.
Moezuddin Ahmadi, Taliban's spokesman for Badakhshan, said in a statement that two people, including Ahmadi, who was also acting governor of Taliban for Badakhshan, were killed in the attack and six more were wounded.
He said that the blast targeted a vehicle carrying the deputy governor but did not provide further details about the type of the explosion, but sources said that it was a car bomb blast.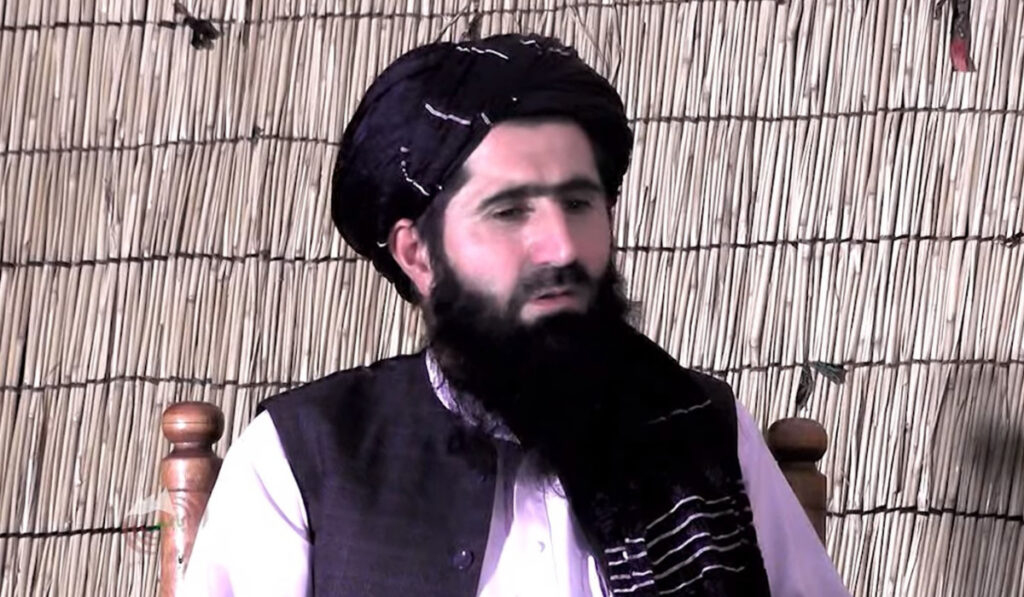 Photos on social media show that the Taliban authority's vehicle has been targeted by a car bomb attack. Sources also confirmed that the incident was a car bomb explosion.
No group has so far claimed responsibility of the attack.
This is the second high-ranking authority of the Taliban which is killed in a blast in Badakhshan. In December 2022, Abdulhaq Omar, Taliban's police chief for Badakhshan, was killed in an explosion in the city of Faizabad.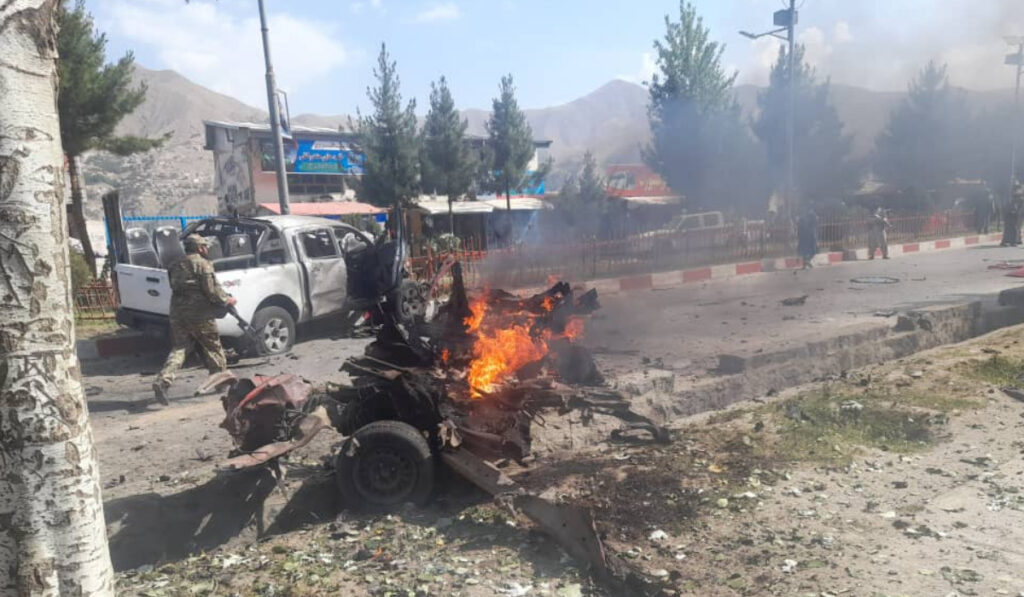 About Nisar Ahmad Ahmadi
Nisar Ahmad Ahmadi was born in Qaraee village on the outskirts of Faizabad city, the center of Badakhshan. He started religious studies at a mosque in the area and after finishing primary school, he moved to Pakistan in 1994 to continue religious studies in Pakistani madrassas.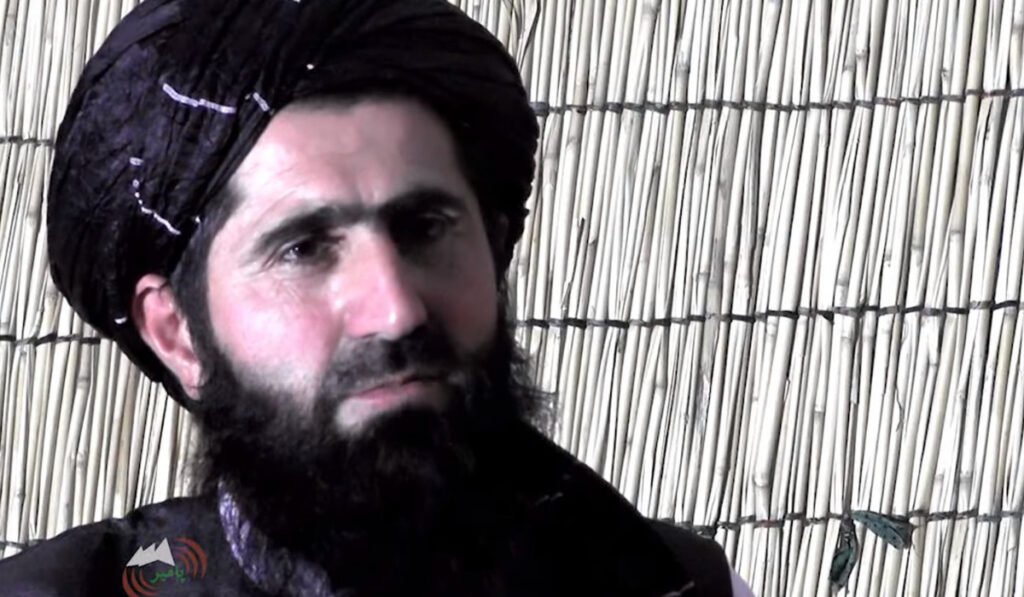 He returned to Afghanistan in 2007 after graduating from Pakistani madrassas or religious schools.
Ahmadi was the imam of some mosques in Badakhshan ahead of joining the Taliban shortly after he returned to Afghanistan to Pakistan. In one of his interviews in Sept. 2022 with a local TV network, he said that he joined the Taliban as a preacher first to encourage the people to join the group. His father and brother also took part in the fight against former USSR forces in Afghanistan.