Taliban officials from the provincial directorate of agriculture in Zabul said that farmers have harvested 10,240 tons of almonds this year, which shows a 27% increase against last year.
Almonds are mostly farmed in Zabul's Shahjoy, Arghandab, Shinkai and Shamalzo districts.
"The economy of many families in Zabul is reliant on almond farming," said Sefatullah Nabizada, a Taliban official at Zabul's agriculture directorate.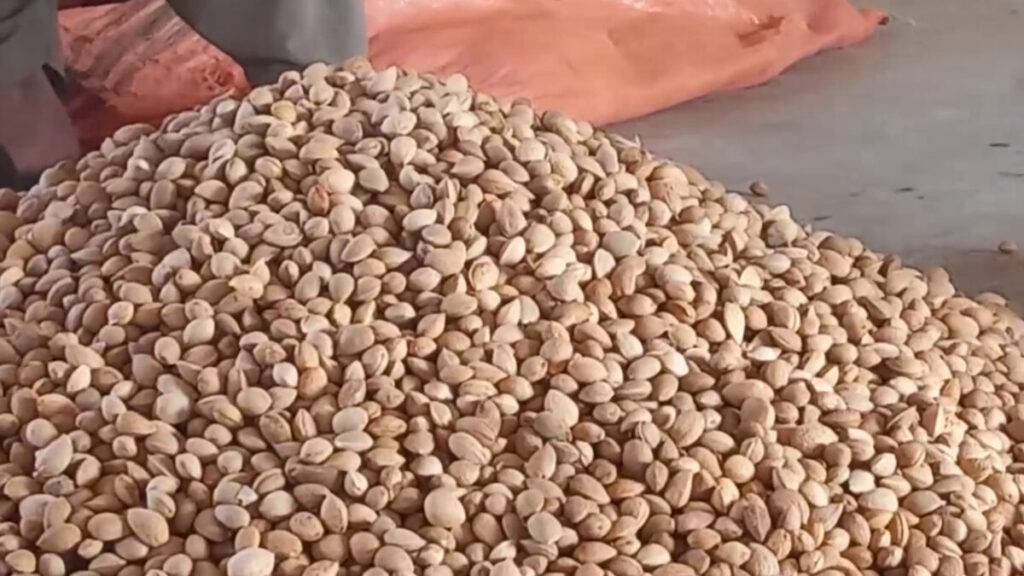 They said that the almonds from Zabul are sent to other provinces in the country as well as to Pakistan, Tajikistan and Uzbekistan.
According to investors, one kilogram of almonds from Zabul is sold for 310 afghanis ($3.5).
"Almond prices have increased compared to the past year. This is because of its quality," said Rahmatullah, a local investor.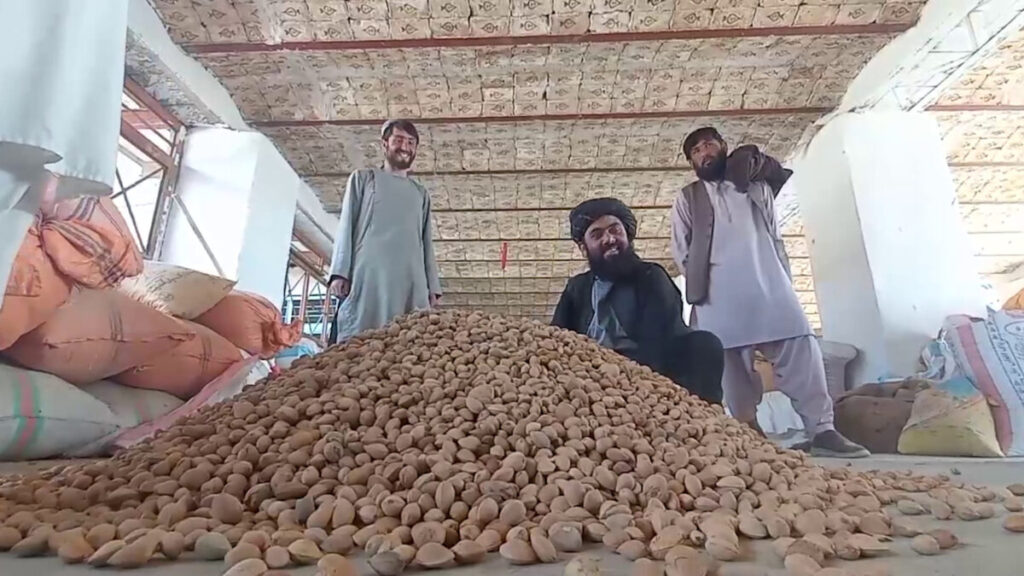 "Investors are coming from Quetta and Kandahar and we sell almonds to them," said Lotfullah, a local investor.
Almond and fig farms encompass thousands of hectares of land in Zabul province in the south of the country. Local authorities have said that an increase in rainfall has resulted in an increase in almond farms in the province.