At least 25,000 children are enrolled in community-based schools that have been created by various aid agencies in the southern province of Zabul.
Among these classes is a school of 100 children, all girls from primary schools, seven kilometers to the east of Qalat city, the center of Zabul.
Razia Samim, a teacher, is teaching this group of 100 girls who study modern and religious subjects, according to authorities.
The group is funded by the Norwegian Refugee Council.
"We have established our class at a place in our area. I have 100 students and I hold the class from 2pm to 5pm," said Razia Samim.
A young girl who is studying in this class said she hopes to serve the country through her education.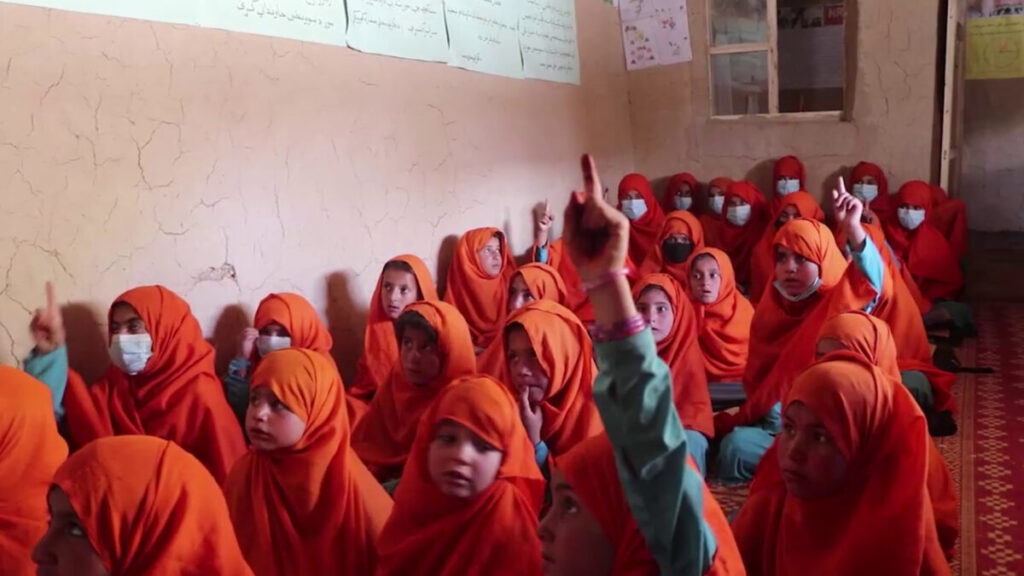 "I am happy about my class. I want to become a doctor or engineer," said Kamila, a student.
"My ambition is to serve my country," said Muslim, another student.
Taliban authorities in the Zabul Education Directorate said that 25,000 children are studying in local or community-based classes in the province and in the new academic year, other children who are deprived of schooling in remote areas of the province will also be enrolled in the schools.
"Our priority is to provide education opportunities to areas that have remained deprived of education," said Mohammad Nasim Naseer, Taliban's deputy head of education directorate in Zabul.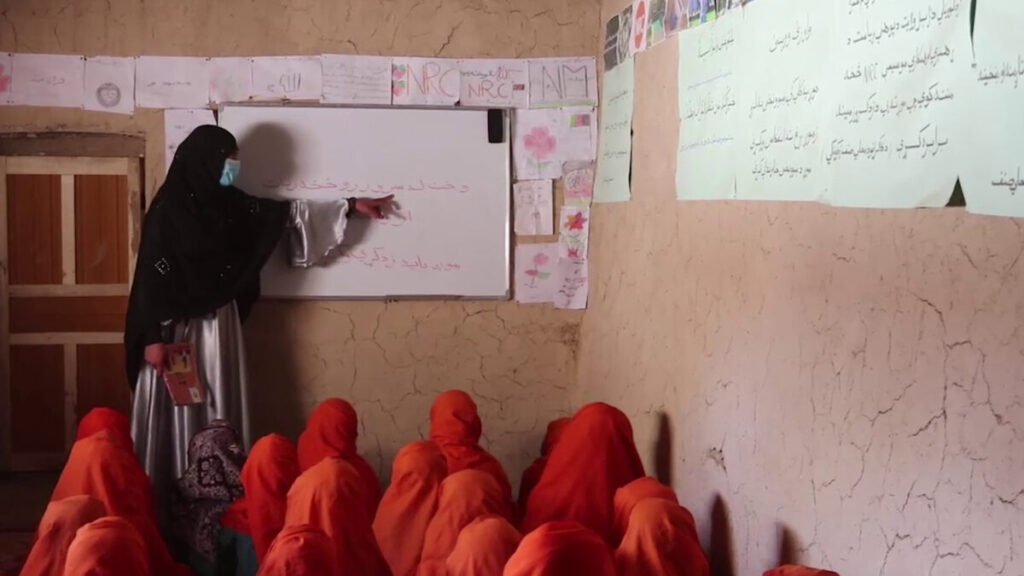 In the southern region, many regional classes are being promoted by the Children's Fund, NRC, KRO and some other aid agencies, which officials consider important in the field of rapid education of children.
This comes as secondary schools are closed for girls across the country over the past nearly two years and Taliban is yet to announce a new plan for their return to schools.