At least eight people were wounded and scores of buildings were damaged in a Russian air attack overnight on the Dnipropetrovsk region, Ukraine said on Monday (May 22), adding that air defense systems destroyed 20 drones and four cruise missiles, Reuters reported.
Ukraine's Air Force said Russia targeted military and infrastructure facilities in the regional capital Dnipro and the area, using 16 different types of missiles and 20 Shahed-136/131 strike drones. The air defenses brought down 20 Russian drones and four cruise missiles, Ukraine said as quoted by Reuters.
With a Ukrainian counteroffensive looming, Russia has intensified its missile and drone strikes this month after a lull of nearly two months. Waves of attacks now come several times a week, the heaviest of the war.
Video released by Ukraine's State Emergency Service showed aftermath of an attack on its headquarters in Dnipro At least one man was wounded in the city.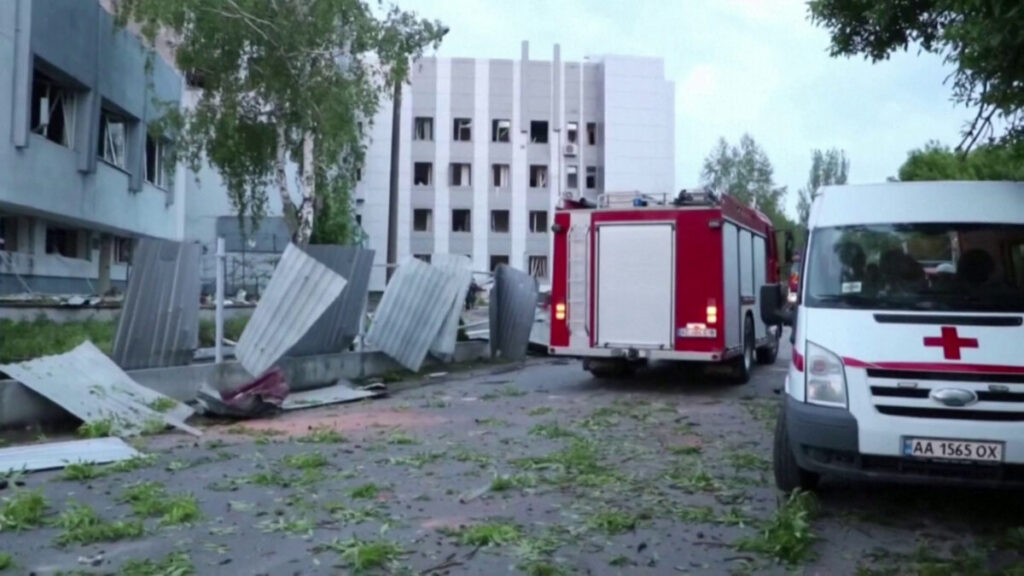 Seven people were injured in an attack on Synelnykivskyi district of the Dnipropetrovsk region, the governor, Serhiy Lysak, said on Telegram.
Scores of buildings, including private homes, apartment blocks and administrative infrastructure were damaged or destroyed, he said.