Voters in the Turkish quake-hit province of Hatay said they were still 'devastated' but hoped the winner of the country's election would help them rebuild their homes, razed by the massive quake that hit southern Turkey last February, killing more than 50,000 people and leaving millions homeless.
Many of the survivors were displaced from homes that were either completely destroyed or deemed unfit for living after the 7.8 magnitude quake on Feb. 6.
"I see this election as a hope for my own future. I have hope. God willing, the results will be good. We look forward to the day when our city will be rebuilt and we will return here," said voter, Suheyla Azazi Gok.
"I was a teacher at this school. I have been a teacher here since 2013. We experienced massive destruction. Our school has become unusable. We are unable to use the building. As you can see, even in elections, votes are being cast in the ballot boxes outside. Our students lost their lives, and some of them went to other places. As the people of Hatay, we are devastated," said Behzat Oz, a schoolteacher.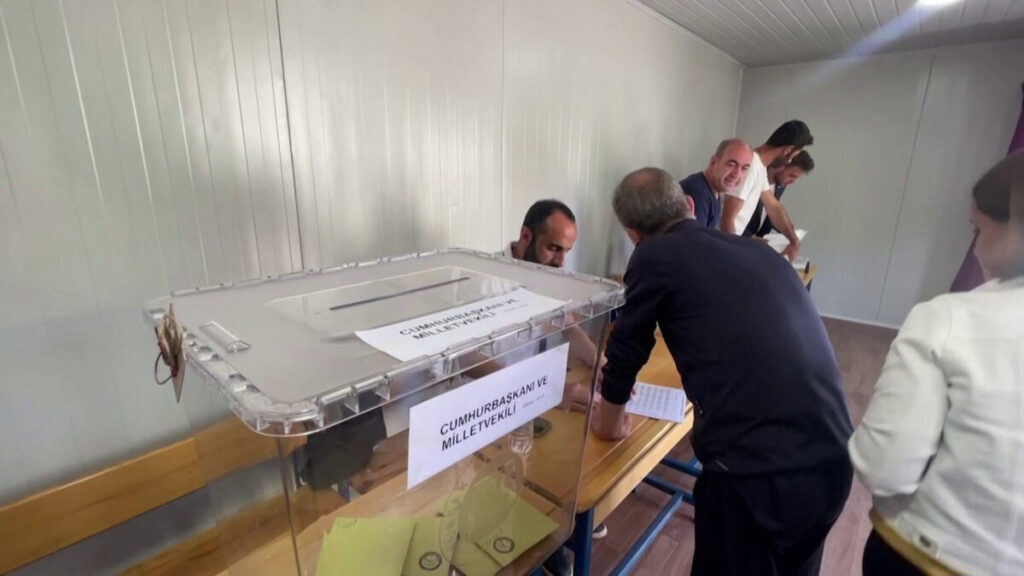 The election, which will also vote in a new parliament, is one of the most consequential in Turkey's modern history, and likely a tight race between the People's Alliance comprising President Tayyip Erdogan's conservative Islamist-rooted AK Party (AKP), and the nationalist MHP and others, and Kilicdaroglu's Nation Alliance formed of six opposition parties, including his secularist Republican People's Party (CHP), established by Turkey's founder Mustafa Kemal Ataturk.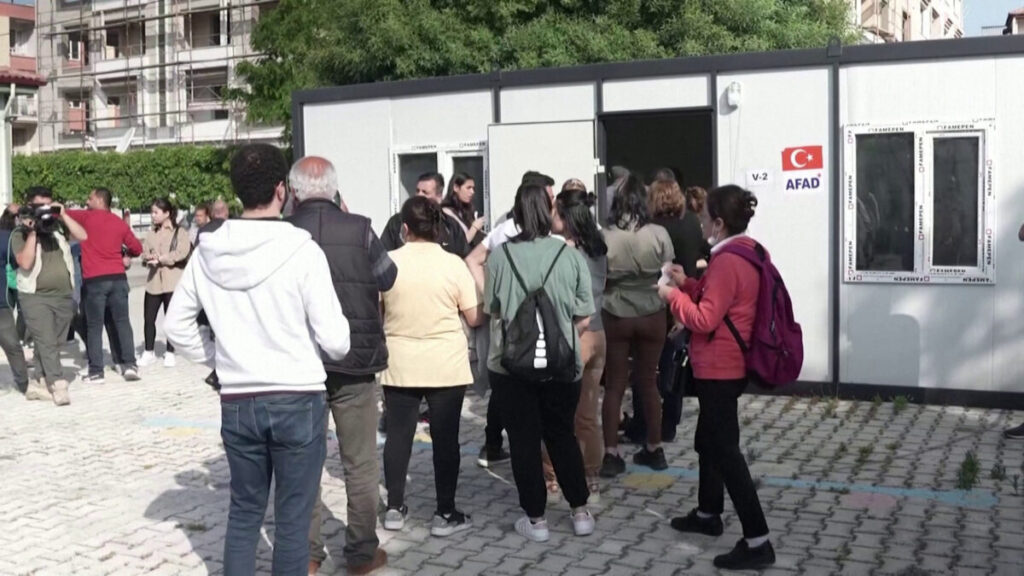 While many in the provinces affected by the quake have expressed anger over the slow initial government response, there is still little evidence that the issue has changed how people will vote.
"We lost a lot of people, many of our relatives have died. Our belongings, our house, our world, everything is gone. We're thankful we're alive," said another voter, Cemile Gulbahar.