Evacuations from Sudan have been underway since Tuesday, April 25, when the Sudan Armed Forces (SAF) and paramilitary Rapid Support Forces (RSF) agreed to a 72-hour ceasefire.
At Port Sudan on Tuesday, dozens waited to board the French frigate Lorraine, where UN Special Representative in Sudan Volker Perthes was present.
Egyptian Ahmed Elbadawy waited for over 12 hours to cross into Egypt after arriving at Sudan's Arqeen border crossing at around 3 am (0100GMT) on Tuesday morning. Buses and people queued outside the crossing for hours.
On Wednesday (April 26), planes carried evacuees from Sudan to Istanbul and Paris.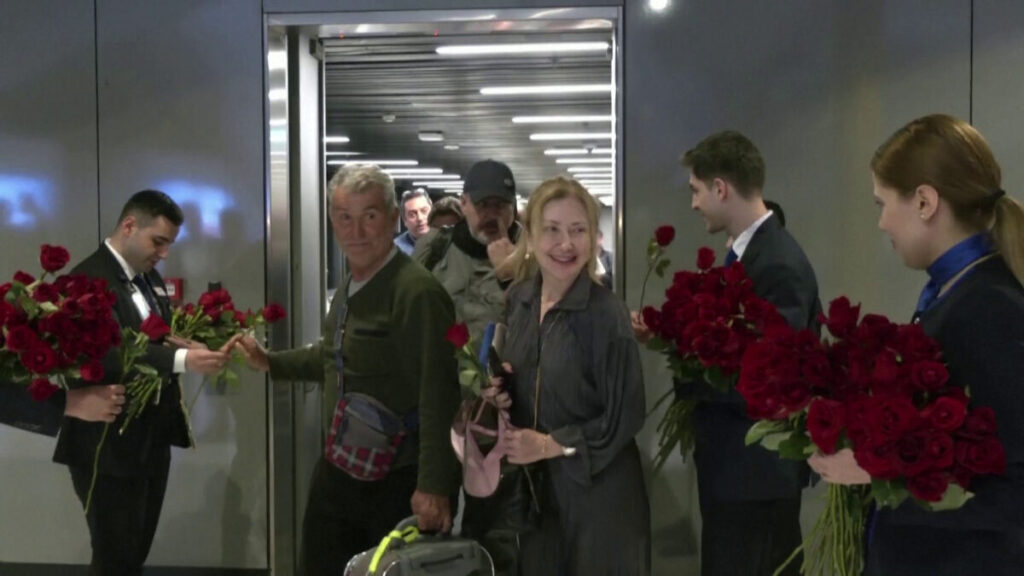 Over 100 Turks were evacuated by Turkish Airlines passenger plane from Addis Ababa, after the evacuees had reached the Ethiopian capital overland from Khartoum.
In Paris, the evacuees, which included the French ambassador to Sudan, were greeted by officials, including French Foreign Minister Catherine Colonna.
Foreign powers have evacuated thousands of diplomats and private citizens in recent days, including 1,674 from 54 countries helped out by Saudi Arabia.
Sudanese along with citizens of neighbouring countries have also been leaving en masse. More than 10,000 people crossed into Egypt from Sudan in the past five days, authorities in Cairo said, adding to an estimated 20,000 who have entered Chad. Others have fled to South Sudan and Ethiopia, despite difficult conditions there.