Peruvian archaeologists have discovered a mummy believed to be over 1,000 years old with some of its skin and hair still intact, Reuters reported.
According to the report, the mummy was found at the archaeological complex of Cajamarquilla, near Lima's outskirts. The body is believed to be that of an adolescent.
"A body has been found, an adolescent in a good state of preservation, approximately 200 meters (656 feet) where the first mummy of Cajamarquilla was found," said Yomira Huaman, an archaeologist.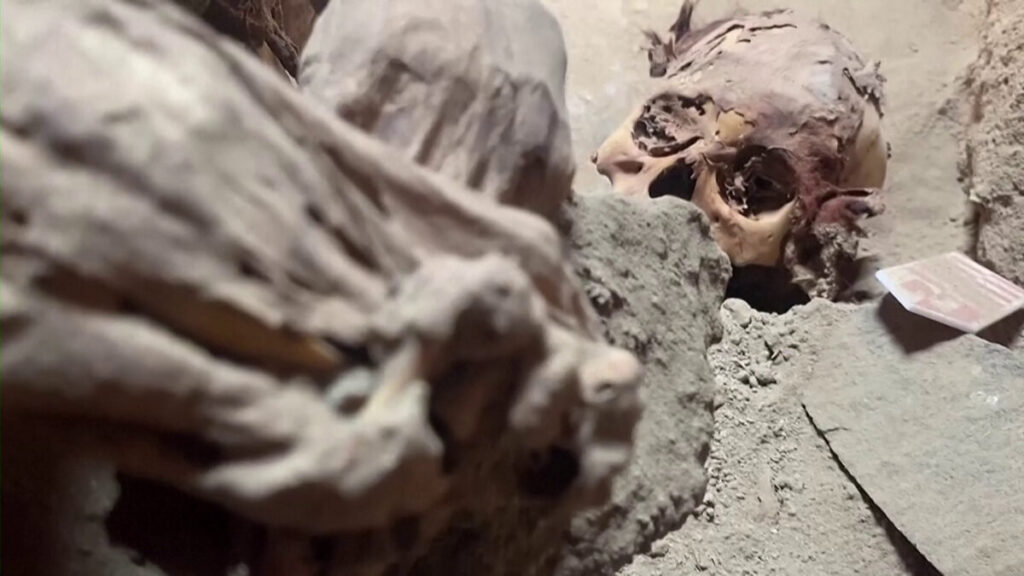 Archaeologists are still uncovering new finds at Cajamarquilla. Eight children and 12 adults believed to have been killed in a ritual sacrifice were unearthed in January.
"We are witnessing approximately the final part of the late intermediate period. That would be from 1,100 to 1,200 (years old) approximately. Now, the occupation itself in Cajamarquilla has been very varied, because it has been one of the cultures that have had influence from both the coast and the highlands," said Huaman added.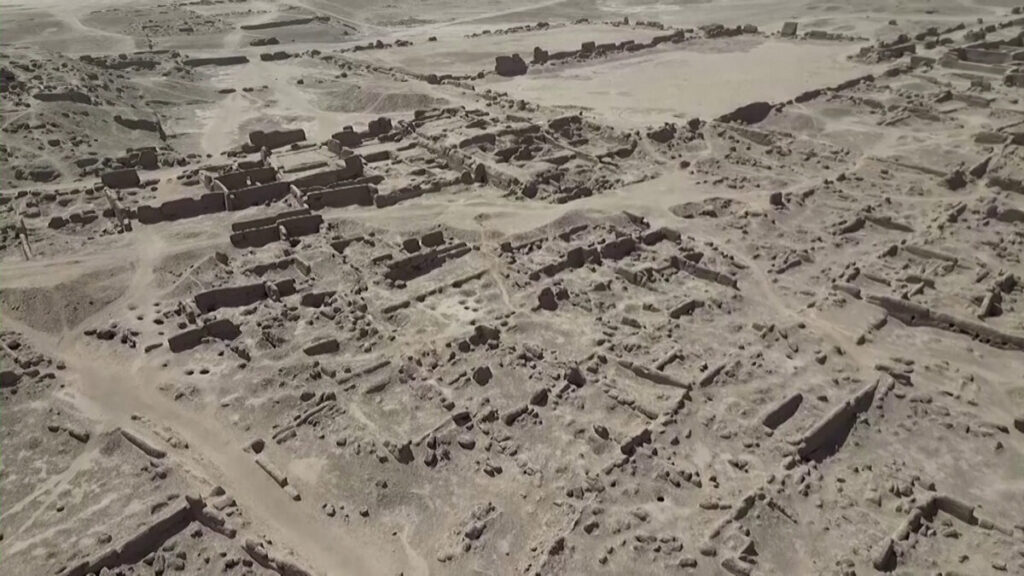 From ceramic objects found near the body, archaeologists estimate the mummy is between 1,100 to 1,200 years old and could belong to the Lima or Ichma civilizations.