Japanese and South Korean foreign and defense ministry officials arrived in Seoul to kickstart security talks on Monday, the first of such meetings between the countries in five years.
At the talks, the delegations are expected to discuss the security situation in Northeast Asia and the Korean Peninsula, bilateral cooperation on national defense security and various mutual interests, Seoul's Foreign Ministry said in a statement.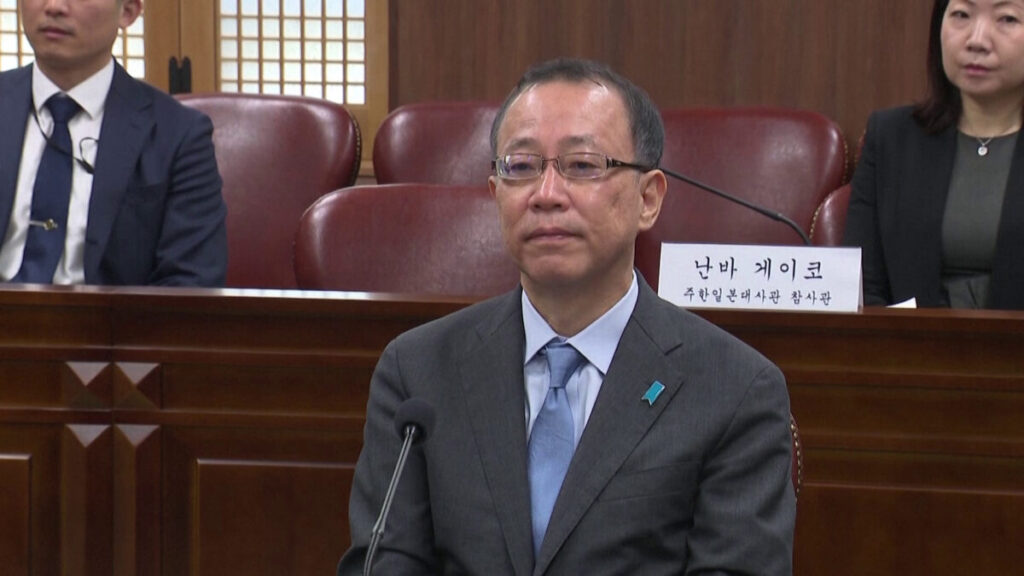 Apart from the meeting, the countries also joined the United States in a combined missile defense exercise in the international waters of the East Sea on Monday amid North Korea's nuclear and missile threats, according to the South Korean Navy.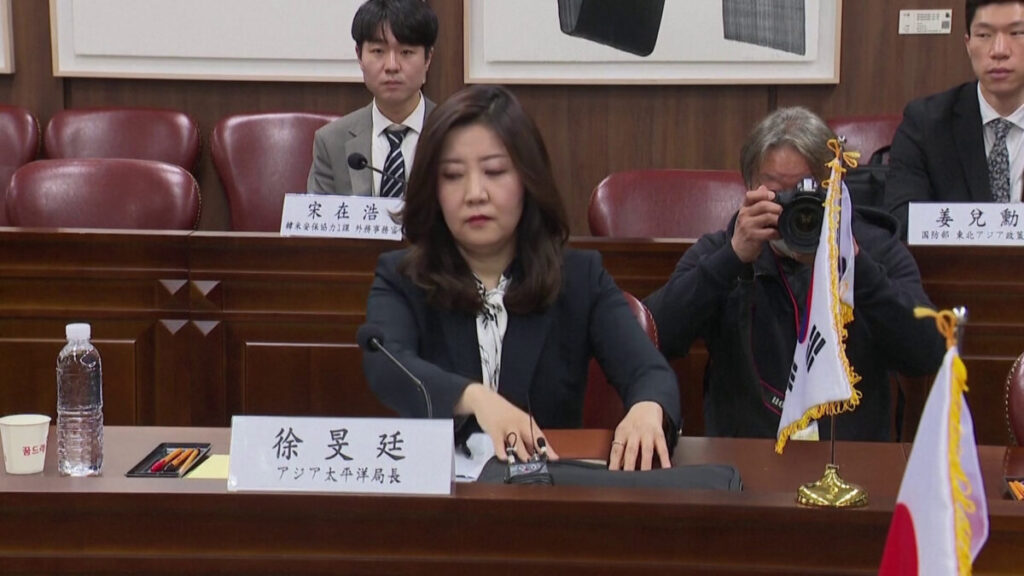 Relations between the two North Asian U.S. allies have been strained over disputes dating to Japan's 1910-1945 occupation of Korea, with Washington pressing Tokyo and Seoul to mend fences in the face of the North Korean nuclear threat and the rising influence of China.