Officials from the Taliban-run information and culture department in Herat said the number of visitors to historical sites has increased in the province in recent months but added that women are no longer allowed to visit such places.
Figures by the department show that at least 18,500 tourists visited Herat's historical sites in the solar year 1401 (March 2022 to March 2023) of which 260 were foreign nationals.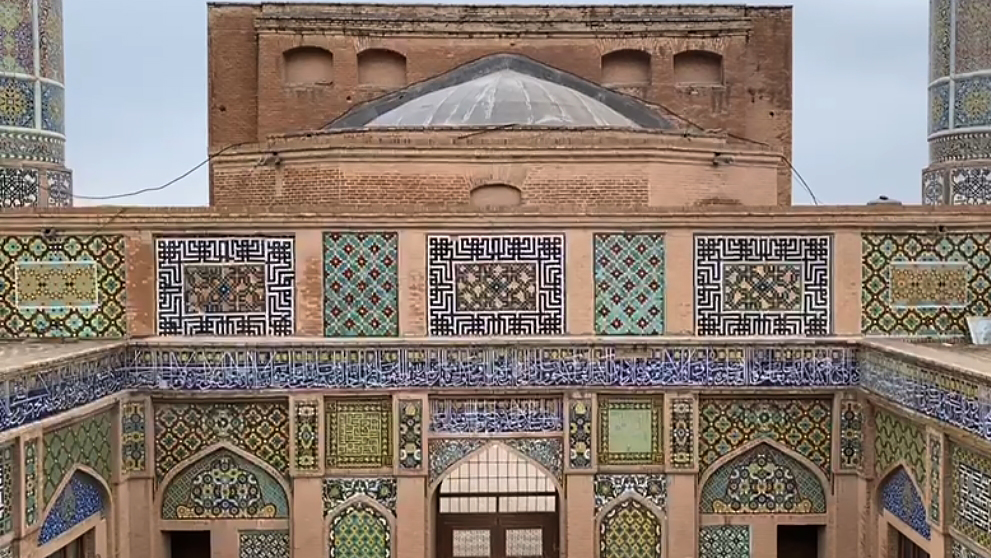 Zalmay Safa, head of the ancient sites office in Herat, said however the number of visitors has dropped off after the banning of women visitors but added that efforts are underway for "reforms" in this regard.
"Based on the promise Islamic Emirate (Taliban) officials have given, efforts are underway for reforms and we hope that families are given permission to visit historical sites," he said on Monday.
Some Herat residents meanwhile said that previously, women were allowed to visit such sites and the number of visitors was also high.
"Relics and historical sites showcase our culture and they need to be protected and everyone, including women, should be allowed to visit them," said Murtaza Mohammadi, a Herat resident.
"I am really upset to see women are not allowed to visit such sites. Previously, we used to visit historical sites but we came here today (Monday) and wanted to spend some time here but we were told that the Taliban vice and virtue authorities have ordered not to allow women to visit these sites," said Fatima Mohammadi, a Herat resident.Activists said that tourism can play a good role in generating revenue for the country. Herat has nearly 800 historical sites and is one of the biggest cities in Afghanistan.