Shepherds in Panjshir province say they are struggling to graze their livestock as the Taliban has stopped them from using open pastures.
The shepherds, who support their families in this way, told Amu TV that many villagers have been forced to sell their livestock due to the restrictions on grazing.
Farooq, a resident of the Rokha district, said he had around 200 goats and sheep and used to make products from goat's milk and sell meat in order to support his 10-member family.
"Since the Taliban came to this village, they did not allow me to take my livestock to the mountains, so I had to sell my livestock for very little money," Farooq said.
Another Panjshir resident, who wished to remain anonymous, said he is the only breadwinner of his family and used to own livestock.
"After my father was martyred in a suicide incident in Kabul city, I was forced to become a shepherd. At the beginning of every year, I used to sell many of my sheep to cover household expenses. But after the arrival of the Taliban in Panjshir, we were told that we are no longer allowed to use pastures; therefore, it was not possible to continue running the herd in the village. I was forced to sell them. Now that I have lost livestock and money, I am worried about the bad economic situation of my family," he said.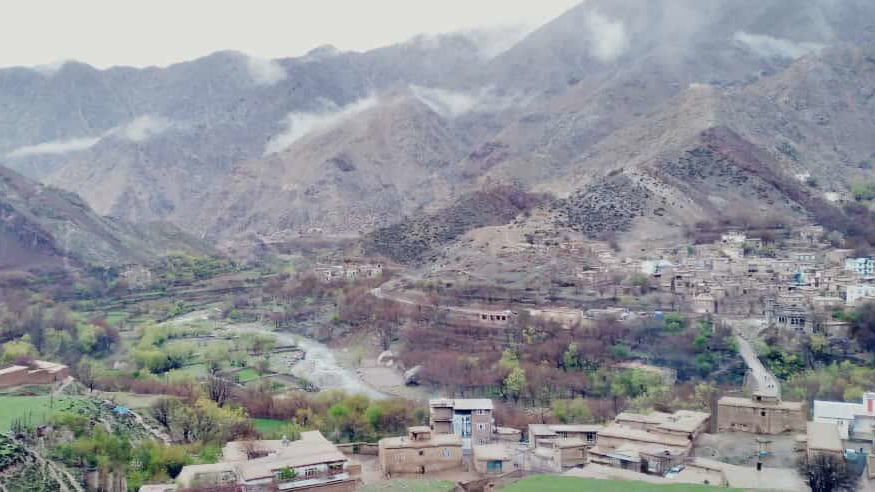 Another Panjshir resident, Ahmad, claimed that the Taliban also harass villagers, and have accused them of cooperating with the anti-Taliban resistance front. He said however that locals can use land around their homes to keep livestock.
Last year, the Taliban shot dead Mohammad Ibrahim in Shutul district and Ahmad Munir in the center of the province – both of whom were in the mountains with their cattle that were grazing.
Traditional shepherding is a mainstay of income for locals as natural pastures and plenty of water provide ideal conditions for livestock.