A number of women entrepreneurs in Herat province said that they have seen an increase in sales for their products since the arrival of the new solar year last week.
Fawzia Sadat, one entrepreneur, who has created jobs for 34 women at a tailoring workshop, said the increase in sales was due to the arrival of the new solar year as people want new clothes.
"Women are happy to work in this workshop," Fawzia said. "We have 34 workers."
Another woman, Farzana Nawrozi, owner of a shop at a women's market in Herat city, said female investors need to be supported by their own communities.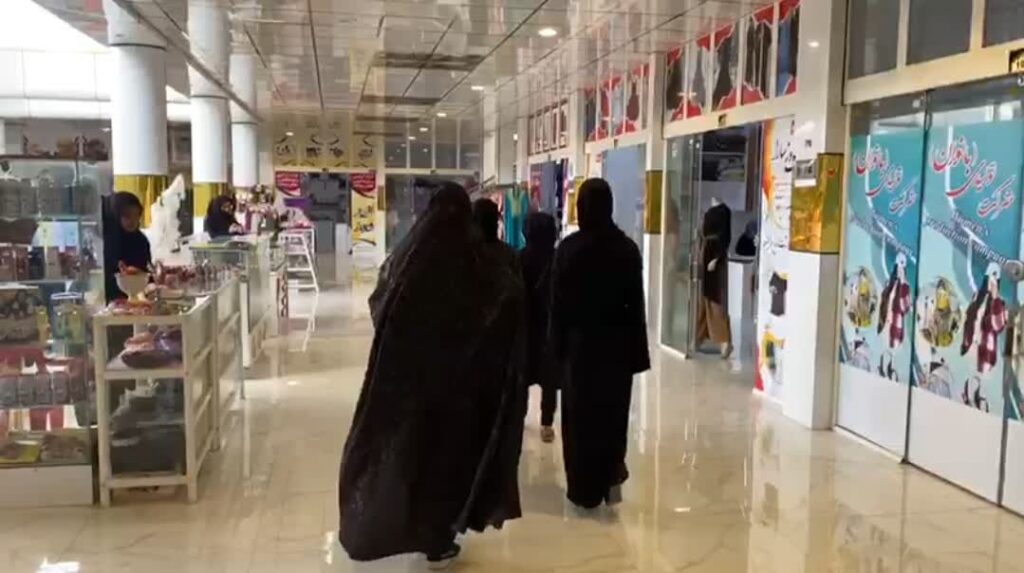 "We as women are so happy to sell because our female customers are happy with us and they can freely shop here," Nawrozi said.
A number of Herat residents who were out shopping at the center said they hope that women will be able to achieve more in the year ahead.
"As a buyer, I am happy to see such markets because it is easy for us to do shopping from a woman shop owner," said Rabia Shams, a Herat resident.
The business community in Herat said that such a rise, though small, has created some hope amongst them for further improvement in women's businesses this year.
"The women's market is in better condition… More women are finding the market as their shopping place – gradually," said Behnaz Saljoqi, the deputy chairperson of the women's chamber of commerce in the west zone.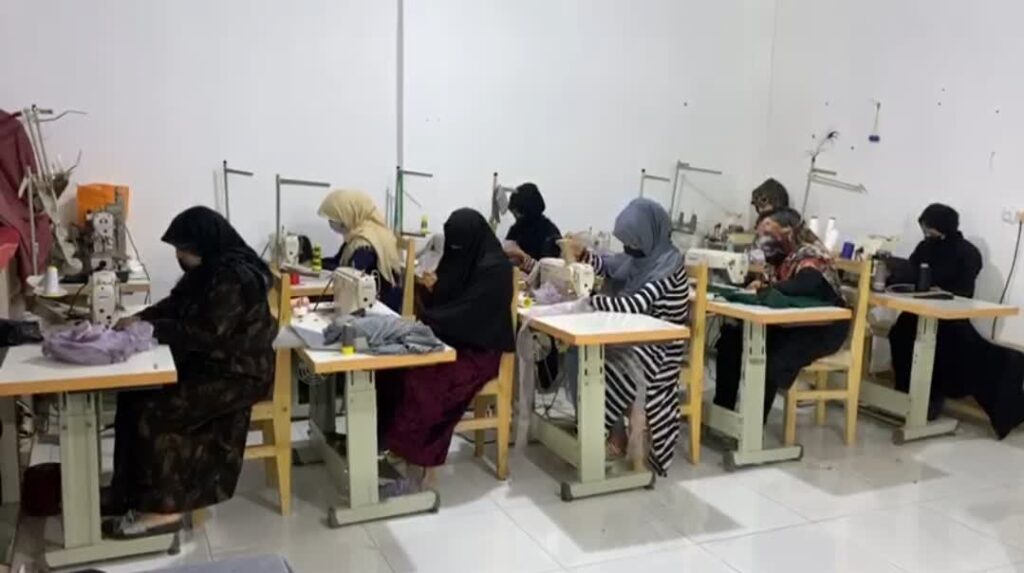 She said that at least 450 women have received work permits from the chamber and that two women's markets have been opened in Herat so far.
This comes as women's presence in society and their activities in business has significantly dropped under Taliban rule since August 2021. Figures by the women's chamber of commerce in Herat show that 1,500 female entrepreneurs were registered at the chamber for their small, medium and large businesses, but the total has dropped by over 50% in the past 18 months, chamber members said.