A number of Kabul residents on Thursday complained about the high cost of products in local markets during the holy month of Ramadan and said relevant institutions should control the prices.
They also said that people are faced with a high number of unemployment under the Taliban rule as many agencies have stopped operations.
"In other Islamic countries, prices become cheaper during the month of Ramadan, but in Afghanistan, on the contrary, the prices increase. If something costs 300 (afghani), now they sell it for 400. My message is that all Muslims should be kind to others, not bad," said Mohammad Salem, a resident of Kabul.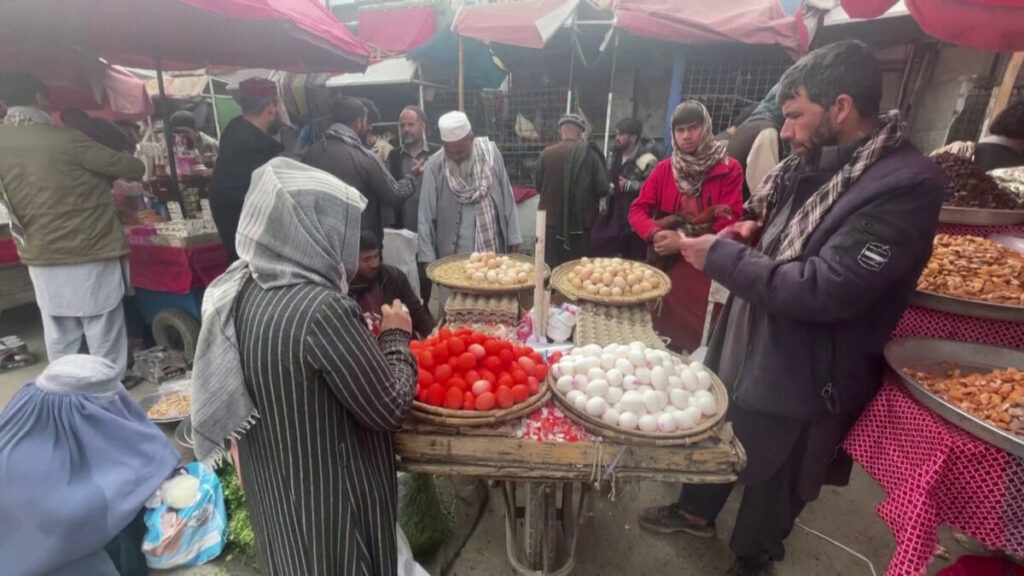 Afghanistan's economic crisis has gripped many people, and shopkeepers say many people can't afford to buy food.
"People do not have good finances. In the past, there was a lot of buying and selling in the markets, but not now. There is unemployment and people are worried," said Niyaz Rasul, a Kabul resident.
The country head of the World Food Program (WFP) called on the international community to increase its support for humanitarian efforts in Afghanistan to avoid a humanitarian disaster in the region.