Torpekai Amarkhel, a former presenter at National Radio Television Afghanistan (RTA) was among the victims in last week's shipwreck off the southern coast of Italy.
Amarkhel had worked as a presenter for RTA for four years. She had also worked for the Public Relations Department of the United Nations Assistance Mission (UNAMA). Amarkhel was in danger and was forced to leave Afghanistan for Turkey when the Taliban swept into power in 2021.
Her grief-stricken brother, Noorullah Amarkhel, who lives in Italy, said Torpekai had first fled to Turkey and had been living in the city of Izmir.
Noorullah said his sister had been with their cousin Basira, her 35-year-old husband Samiullah, their nine-year-old daughter Ayesha, and their five-year-old son Osman when the wooden boat sank.
He said they have still not recovered the body of Ayesha.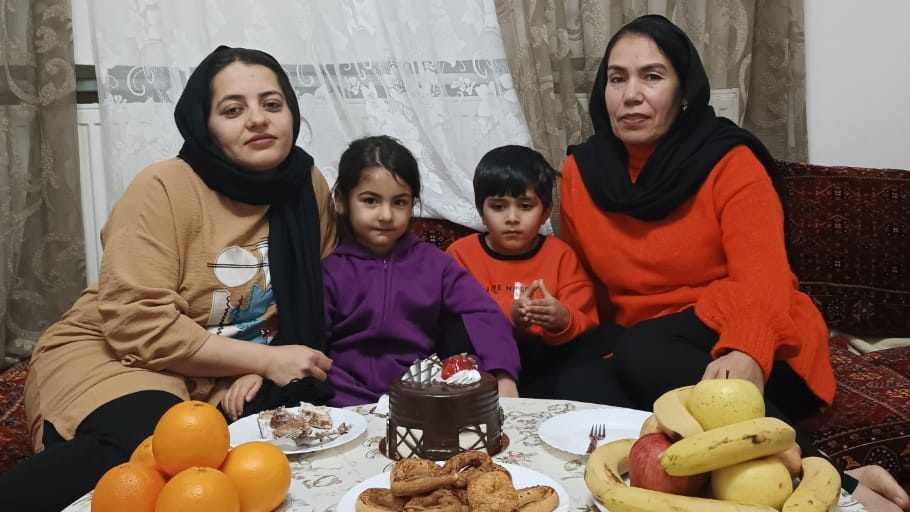 According to him, the family has not yet informed Torpekai's father, who lives in Kabul, about her death.
Yasmin Yarmal, a former employee of RTA who lives abroad, was shocked to hear about Torpekai's death. She said that Torpekai was a hardworking and honest lady and always tried to improve her skills.
"Torpekai was really a hardworking girl. She was friendly to all  her colleagues. She had been trying to not only become a successful anchor, but also to have skills in dubbing, and editing. She used to pay all the expenses of her family," Yarmal said.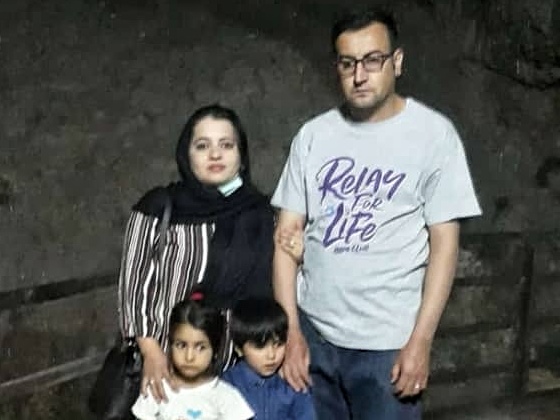 Yarmal said that she shared many good memories with Torpekai, adding: "She was a symbol with all meaning, but unfortunately her early death took her away from us."
However, Yarmal criticized UNAMA for not evacuating her and her family to a safe country, saying Torpekai had served as an official employee of the organization for several years.
Meanwhile, media watchdogs also raised concerns about the situation of Afghan journalists.
Masroor Lutfi, media officer of the National Union of Afghan Journalists, said that economic problems and restrictions on journalists and media outlets have forced many journalists in the country to migrate.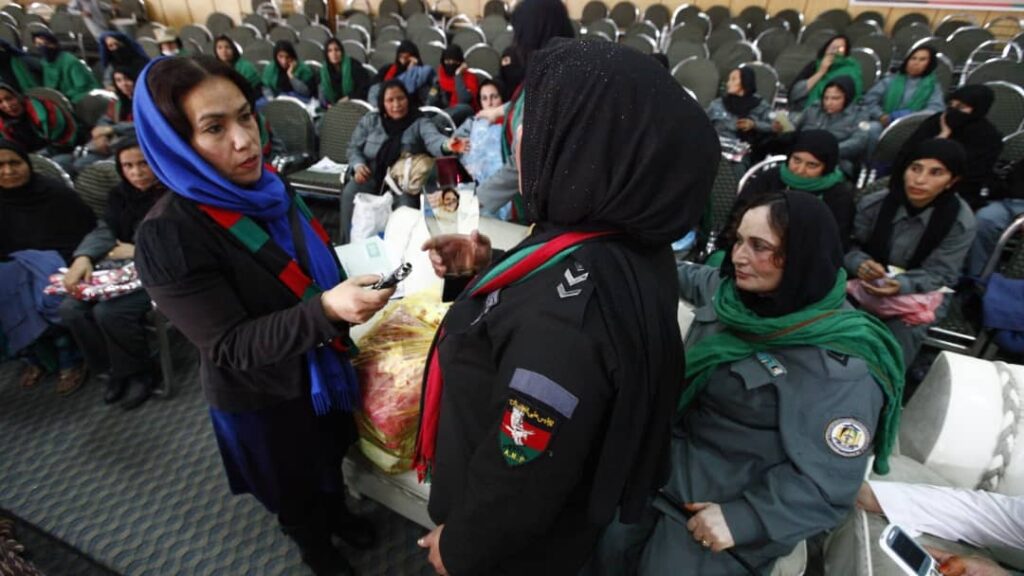 "The main reasons are economic problems, restrictions on media's activities, restriction on access to information, and shortage of funds, which have forced a number of journalists to leave the homeland and that is concerning," Lutfi added.
On February 25, a wooden sailboat carrying around 250 migrants crashed onto rocks in rough seas off southern Italy. According to reports, around 80 of the victims were Afghan nationals.