A resident of Bamiyan province in central Afghanistan has donated his garden, measuring 1,500 square meters, to the provincial education directorate for a school.
Mohammad Zaki, who lives in Do Ab Chap Dara district in the center of Bamiyan, says his children walk long distances to get to school.
"Our children have to walk two to four kilometers a day to get to school," he said. "I donated this land to the education directorate so that our children can study here once a school is built on it."
Khodadad Saeed, head of the local village council, said at least 1,200 families live in Chap Dara village and that a school will help at least 400 students in the area.
The school will be built with the financial support of the UNHCR and will be ready for the next school year.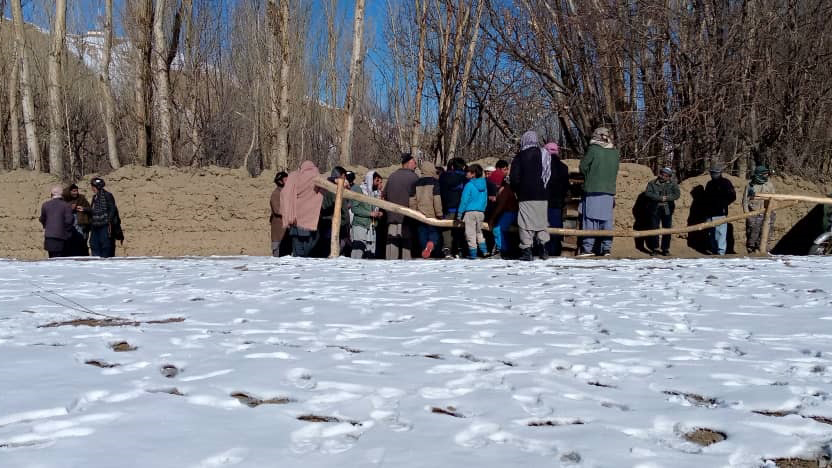 A UNHCR official in Bamiyan said the budget has not yet been specified for the project but they are committed to building the school next year.
Residents of the area said they hope the issue will be addressed in the near future.
"I hope our children can go to school and continue their education," said Ahmad, a resident of the area.
This comes as secondary schools for girls remain closed across the country. It's now been 513 days. The Taliban has said in the past it will announce a new mechanism for girls to return to school, but this has not happened.
UN figures show that at least 1.1 million girls have been deprived of schooling after the Taliban's decision to ban them from getting an education.