The number of children sent out to work has increased by 35 percent in central Bamiyan province, according to a child support organization.
Following the Taliban's ban on women working for national and international non-governmental organizations (NGOs), a number of aid agencies, including Save the Children, suspended their operations across Afghanistan – a move that has already had an impact on local communities.
Help Afghan School Children Organization (HASCO) stated that more Afghan children have been forced into working on the streets.
Murtaza Iqbalzada, the founder of HASCO, said that as many as 350 children used to work on the streets in Bamiyan in 2021, but a recent study by the organization has found the number has increased to 450.
Iqbalzada noted that the situation in Afghanistan is alarming.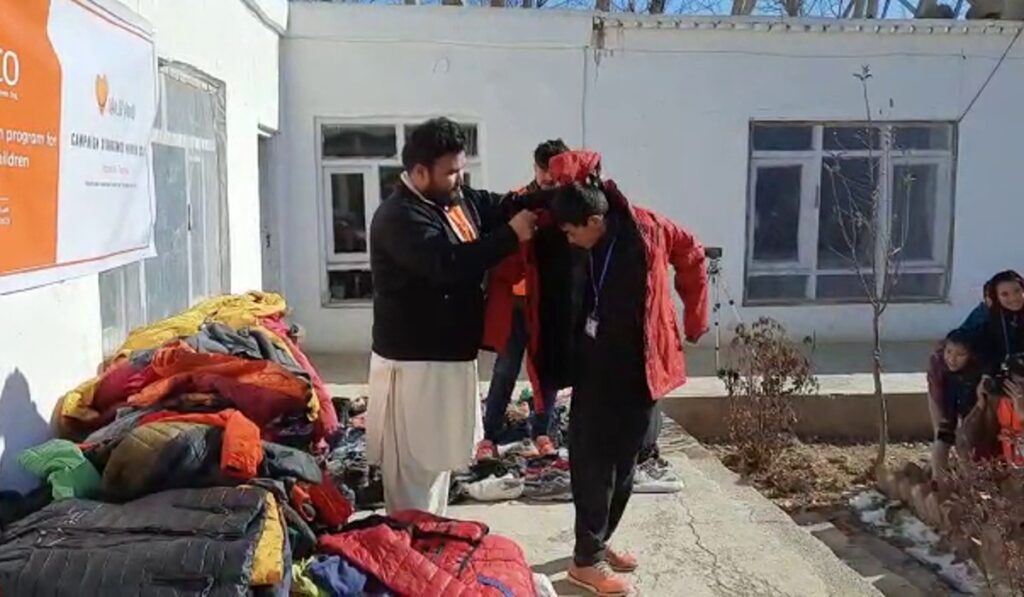 HASCO started its operation one year ago to support Afghan children with their education in Bamiyan, and in the past week has provided education opportunities to 120 street workers and unaccompanied children in Bamiyan city.
It has also recently distributed winter clothes and shoes to these children.
Mohammad Nasim Omid, another HASCO employee, said that economic problems and challenges have forced families to send their children to the streets to work during this winter.
Hadi Haidari, who is a volunteer at the Children's Foundation in Bamiyan, also said that the suspension of operations of aid organizations has had a direct impact on children who are in dire need of humanitarian assistance.
These children's rights activists called for the continuation of much-needed aid to vulnerable families in order to help more children.
According to them, financial and food aid should be distributed to the families of these children and provide street worker children with education opportunities, noting that humanitarian aid could reduce the hardship that children in Afghanistan currently bear.
In addition, the incomes of Bamiyan households have plummeted due to the ongoing humanitarian crisis in Afghanistan and that has caused an increase in the number of children working on the streets, these organizations have said adding that children engaged in hard labor are at imminent risk of physical and mental dangers.
Save the Children stops operations in Afghanistan
Save the Children organization last week said that it has paused its program activities in Afghanistan due to the Taliban's ban on female aid workers.
The organization also warned in a statement that children could be forced back into working on the streets, in factories, or in people's homes because the services supporting them have been paused due to the Taliban's ban.
"The ban comes at a time when Afghanistan is facing its worst economic and food crisis on record, with more than 28 million children and adults in need of humanitarian support. Parents desperate to feed their families are increasingly sending their children to work in often dangerous environments," the statement read.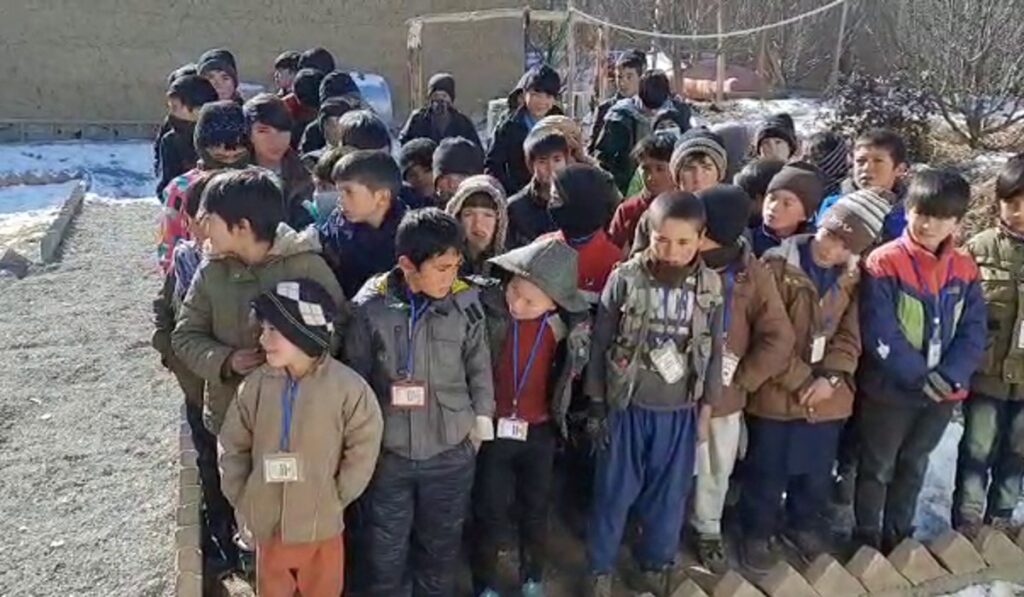 The organization said that the Taliban's ban on female NGO workers would have a devastating impact on millions of children, women, and men in need of aid across Afghanistan, calling for an immediate reversal of the "ban and assurances from the relevant de-facto authorities that its female staff will be able to work safely and without impediment".