For years, doctors from neighboring Tajikistan have provided medical treatment to residents of Afghanistan's far northern province of Badakhshan, but after the fall of the previous government, these doctors began leaving – with the last one packing up a month ago.
Many doctors from Tajikistan worked at clinics in Ishkashim, Shughnan, Maimay, Nusai and Khwahan districts but exact numbers are not available.
The doctors provided medical treatment to Afghans in this remote province in accordance with an agreement signed in 2010 with the former Ministry of Public Health under the republic government in Afghanistan.
"The doctors were concerned about their safety, something that pushed them to leave Afghanistan," said Abdul Ali, a resident of Shughnan district in Badakhshan.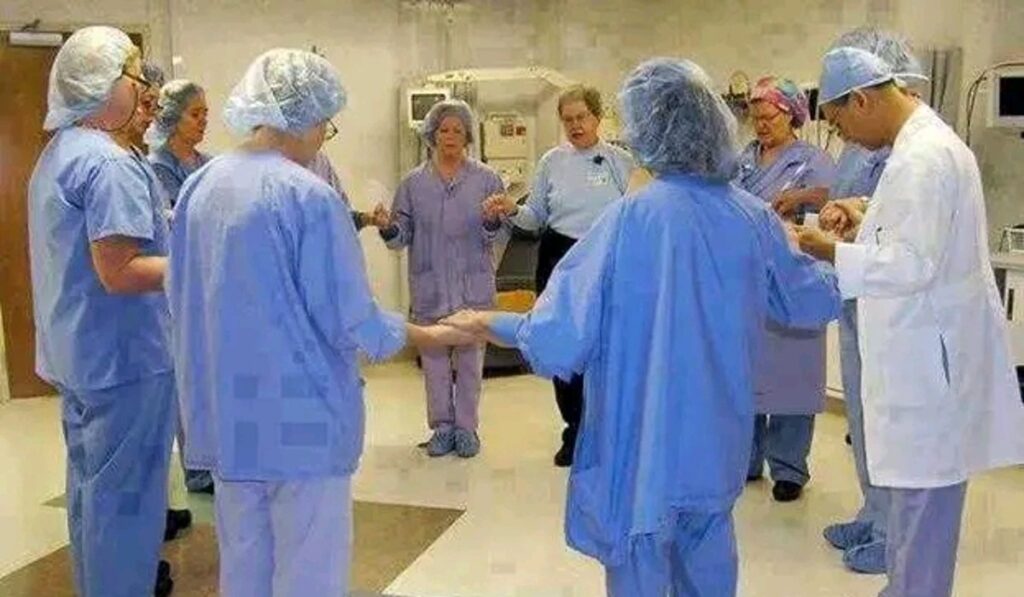 He added that now they don't have a doctor in Shughnan district, as medical services had previously been provided by Tajik physicians.
"There was one Tajik female doctor in Ishkashim district's health clinic who left the country a month ago," said Nazar Mohammad, a resident of Ishkashim district, in Badakhshan province.
Doctors in Badakhshan meanwhile confirmed that no doctors from Tajikistan are left in the province and that all have returned home.