At least 13 members of the anti-Taliban resistance front, including three of their commanders, were captured by the Taliban in an attack on an NRF outpost in Andarab valley in the northern province of Baghlan, sources said on Monday.
A National Resistance Front (NRF) commander confirmed the incident and said it happened on Sunday night at around 10:45 pm when a group of Taliban attacked an NRF outpost in Surkhak Chashma area in Deh Salah district, which is in the Andarab valley.
Sanjar Andarabi, Baba Andarabi and Mamoor Noorzad are the three NRF commanders who were captured by the Taliban during the attack.
One member of the NRF said the incident was planned by a resistance force member who had Taliban affiliations.
The three commanders had served in the Afghan National Security and Defense Forces under the previous government. They joined the resistance front after the fall of the republic.
Sanjar Andarabi was a colonel in the former national directorate of security, the country's intelligence agency under the previous government.
Baba Andarabi was a security force member for the ministry of interior of the republic government. He was the police chief of Faizabad district in Jawzjan, ahead of the fall of Kabul to the Taliban.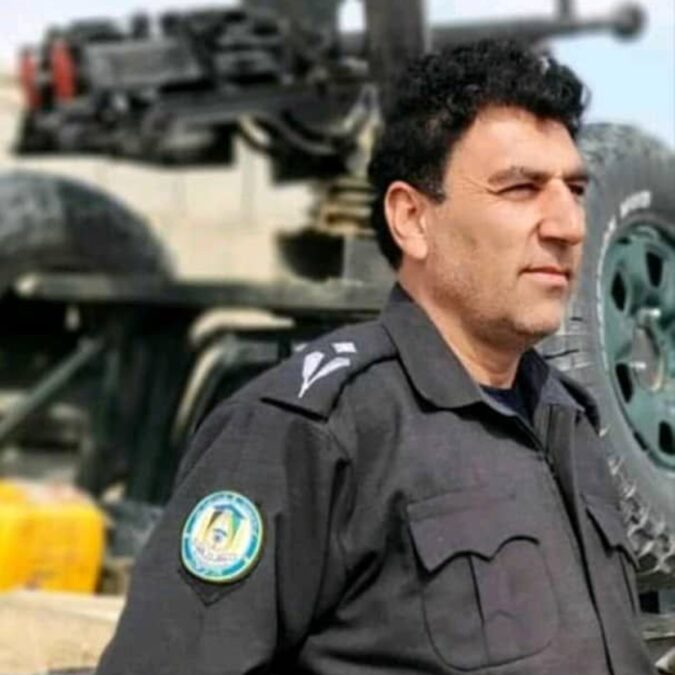 Mamoor Noorzad was an army officer. He was the commander of an army battalion in Jawzjan province in northern Afghanistan.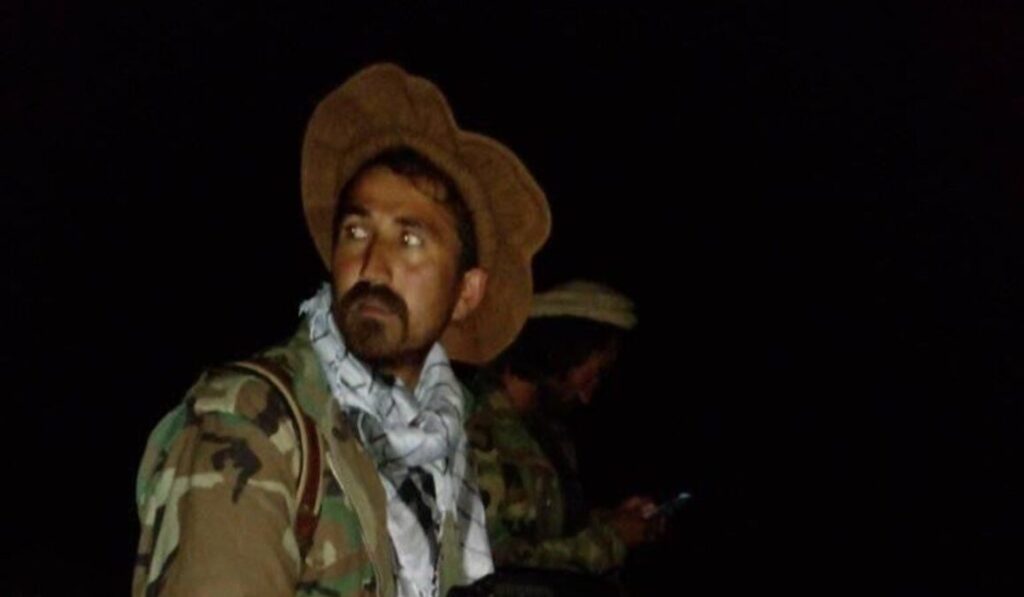 NRF spokesman Sebghatullah Ahmadi and Taliban spokesman Bilal Karimi did not immediately comment on the matter.
Andarab and resistance
The Andarab valley encompasses three districts – Banu, Deh Salah and Pul-e-Hisar in Baghlan. The valley shares borders with Panjshir province and Khost wa Fring district in Baghlan, the two main hubs for the resistance front.
The three districts in the Andarab valley fell to the resistance front for a few days in August 2021 but all have witnessed many clashes between the Taliban and the NRF over the past 15 months. At one point, key Taliban leaders, including defense minister of the Taliban Mullah Yaqub and its chief of staff Fasihuddin, visited the valley after clashes intensified earlier this year.
Over the past year, at least 70 families have been evacuated forcedly from their homes in the Andarab valley and at least 66 civilians have been killed in the area.
The three commanders were arrested after another three NRF commanders were killed by the Taliban following their capture three months ago. This was followed by the killing of another two resistance front commanders in Badakhshan in September.