Activists in Kunduz said cultural activities have significantly decreased in the eastern province and have been limited to one local cultural center that occasionally hosts poets, writers and artists for culture-related events.
Ziaulhaq Ziaee, head of the Ziaee cultural house in Kunduz, said many writers and poets have left the country over the past year, affecting cultural activities in the province.
"We have seen a significant decrease in cultural events as we have hosted only one event so far in the past year while we used to hold at least one event every week," he said.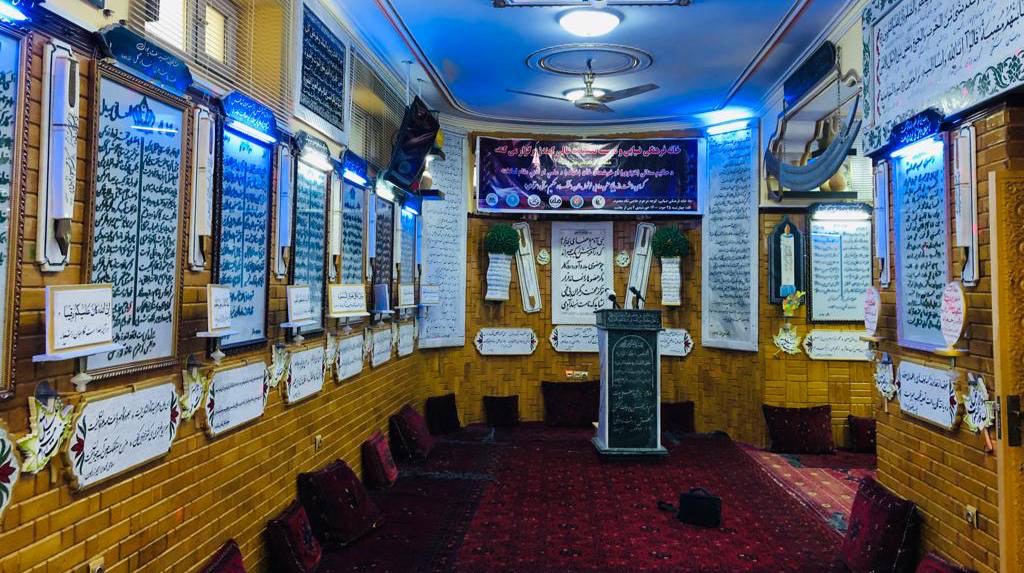 The center used to host poets and writers, hold book reviews, and organize ceremonies to honor famous writers, poets and artists.
Activists, writers and poets in Kunduz meanwhile said they are concerned about the reduction in cultural activities in the province.
"The center has been active for the past decade and has hosted numerous events in the past. Over the past year, a few other centers such as Amu, Pesarlai and Pardes have also hosted only a few events," said Habib Rahman Fayaz, a poet. "The drop in the number of cultural events is because many poets and cultural activists have left the country."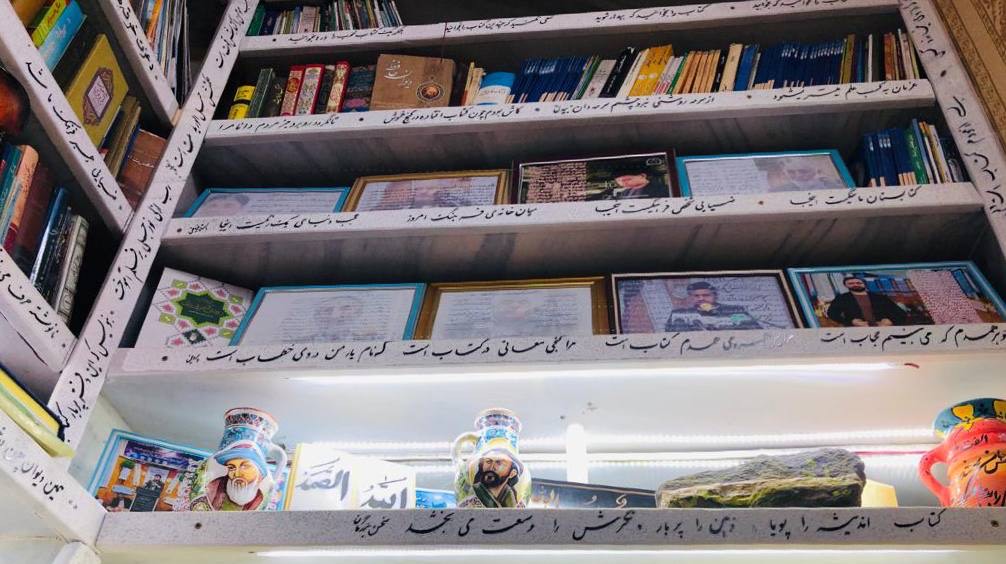 "The Ziaee cultural center used to host many events and people were interested in participating at sessions," said Shafiqullah, a Kunduz resident.
Locals have meanwhile said that despite some restrictions imposed on them by the Taliban, they hope that the activities of the cultural centers will return to normal in the near future.