Women and girls have turned to technical and vocational training classes in Herat province in the west of Afghanistan as Taliban ban on women's education and work continues.
The women-only vocational training program has helped 150 women and girls to find alternative paths to fulfill their dreams after being deprived of schooling or attending universities.
The center provides training in various professions such as painting, tailoring, speech, and art, with approximately 160 individuals currently engaged in learning these skills.
Members of the center said that many of their students have been deprived of schooling and higher education amidst Taliban ban on schools and universities for women and girls.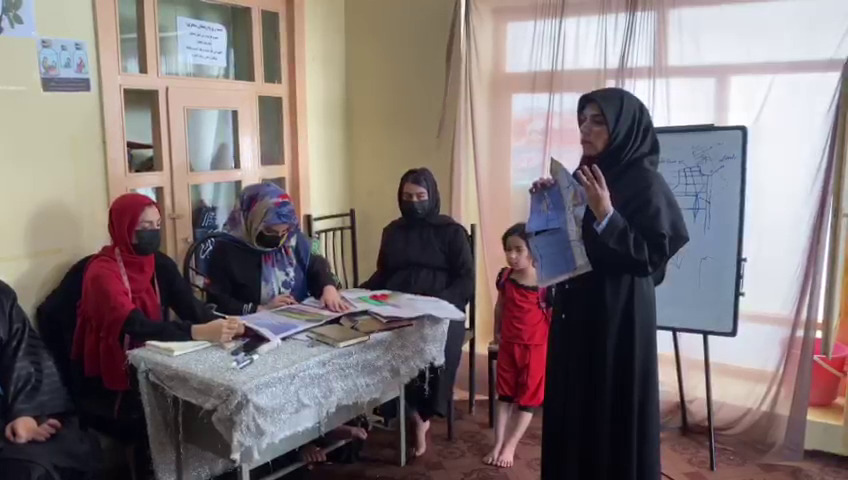 For many girls, learning art at this center has become their last option to occupy their time due to the lack of alternative educational opportunities.
These girls express their determination to make the most of this chance to acquire new skills and knowledge.
It has been over 630 days since girls were prohibited from attending school.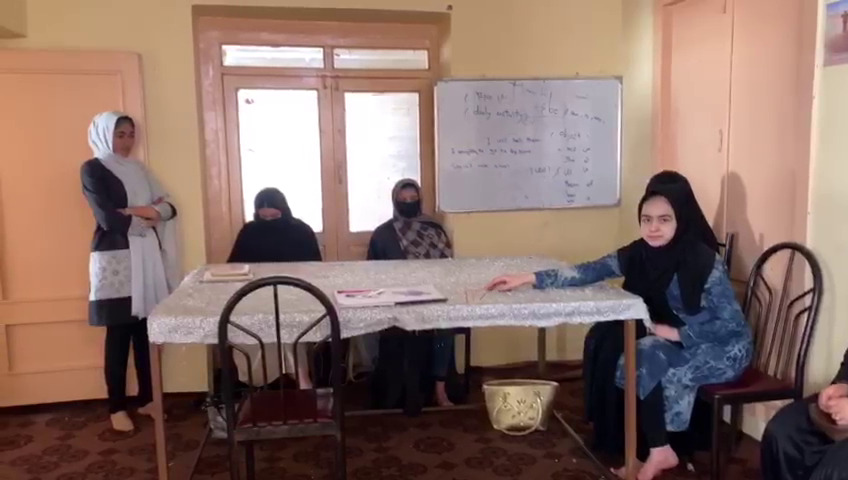 In late 2022, the Taliban extended this ban to non-governmental institutions and universities, further limiting educational prospects for girls and women.
Despite widespread condemnation of these restrictions, the Taliban have yet to take any steps to lift them.