Clashes between demonstrators and police broke out during a protest march in Paris on Tuesday (March 7), as French unions aimed to block the country from bringing contentious pension reforms that seek to change the age of retirement.
Near Port Royal in southern Paris, police fired tear gas as masked protesters hurled projectiles and firecrackers, set fire to rubbish bins and smashed car windows.
Across the country, many protest rallies attracted bigger crowds than those in the past two months and thousands took to the streets in Paris, including teachers, hospital workers, professionals and students.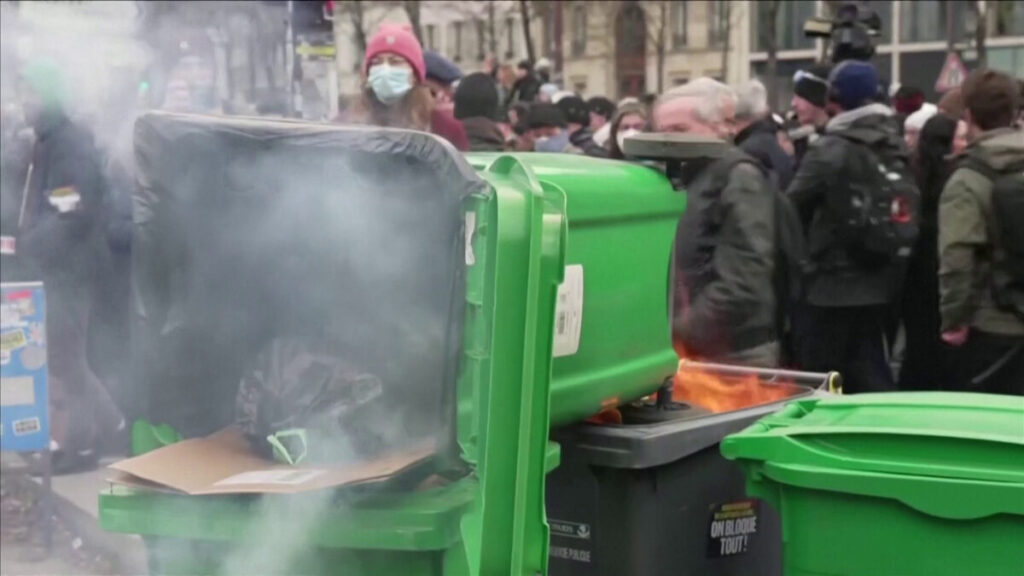 This is a critical time for both sides since the government is hoping the pension changes will be adopted by parliament by the end of the month.
Looking to pile pressure on lawmakers, France's more hardline unions said there would be rolling strikes this time, which could go on for days.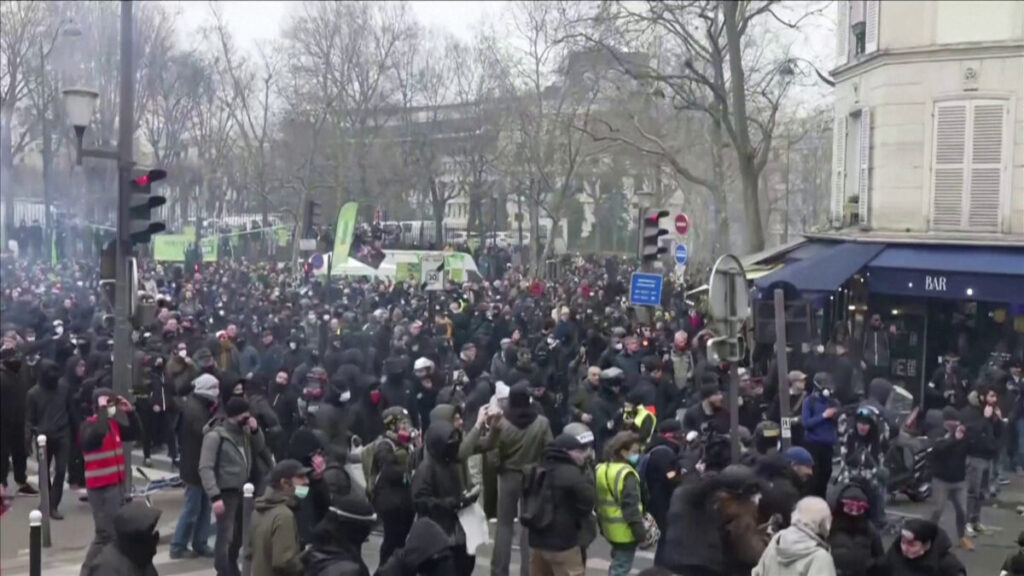 As momentum grew on Tuesday, fuel deliveries were blocked from all French refineries, union officials said while most train and metro services were canceled and many schools closed.