The Taliban's foreign ministry said on Tuesday night that 80 Afghan migrants, including women and children, died in the shipwreck off Italy's southern coast on Sunday.
The Taliban said in a statement: "With great sadness, we learned that 80 Afghan refugees, including women and children, who were traveling from Türkiye to Italy in a wooden boat, drowned and died in the southern sea of ​​Italy."
The Taliban's foreign ministry also urged humanitarian agencies involved in the search and rescue operation to assist with the repatriation of remains of the deceased to Afghanistan.
No further details were given and the identities of the deceased migrants from Afghanistan have not yet been released.
Earlier Tuesday, rescuers confirmed however that at least 64 people were killed when the boat sank in heavy seas near Steccato di Cutro, a seaside resort on the eastern coast of Calabria. Eighty people had been rescued and more people were believed to be missing.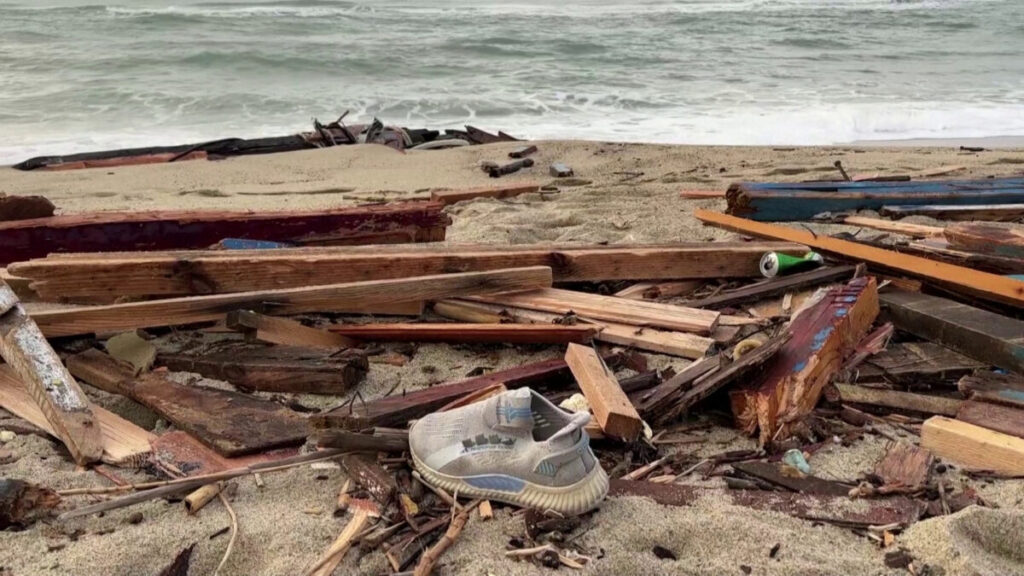 Italian authorities had also appealed to relatives of migrants on the boat to provide descriptions and photographs of their loved ones for the deceased to be identified.
On Monday, Italian authorities confirmed that many of the migrants on board the boat had been from Afghanistan. Also on board were Pakistanis, Somalians and Iraqis.