Victims of Wednesday's blast outside the Taliban-run foreign ministry, in which dozens of people were killed and wounded, were buried in Kabul on Thursday.
On Wednesday, a suicide bomber detonated his explosives at the main gate of the foreign ministry's compound in Kabul at around 4:00 pm local time.
Two senior officials, who wished to remain anonymous, told Amu that 23 employees of the ministry were killed and four Taliban security guards were wounded in the explosion.
The Italian-run NGO Emergency Hospital said that it had received 44 wounded people and "three already dead on arrival" following the blast.
Jibran Sahibzada and Fazl-ul-Haq Salangi were among the foreign ministry's employees who were laid to rest in Kabul cemetery on Thursday.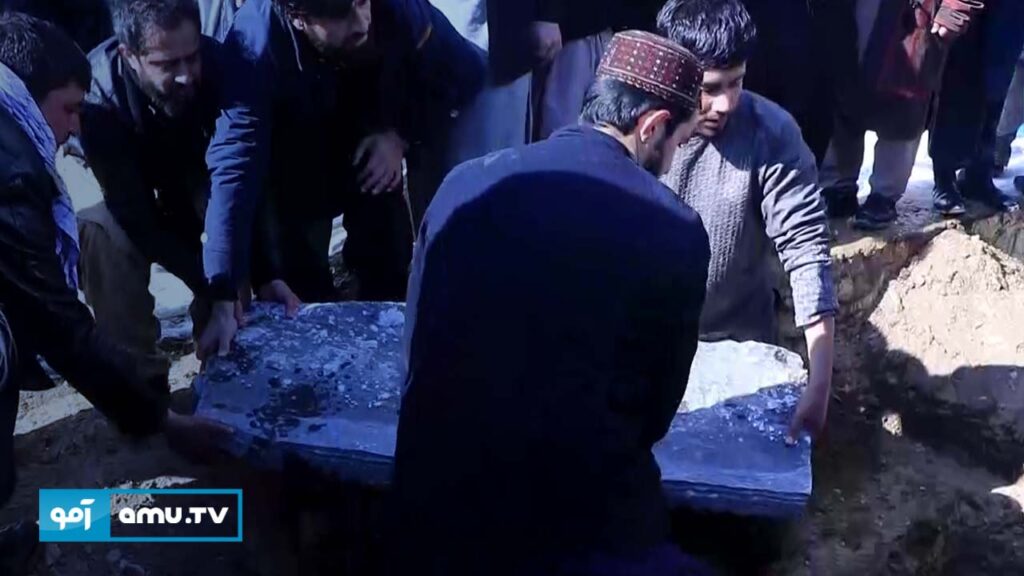 Jibran Sahibzada, 27, had been working as an IT officer for seven years at the ministry.
Sahibzada, who was the only breadwinner of his family, left behind his wife and seven sisters.
Fazl-ul-Haq Salangi, 63, was a graduate of master's in law and political science and was a veteran diplomat of Afghanistan's foreign ministry who had served in Afghan embassies in India, Iran, and Bulgaria.
Daesh claimed responsibility for the attack. The group said in a statement that the purpose of the suicide attack was to "disrupt a meeting between the Taliban and foreign diplomats."
In the last 50 days, Daesh has conducted six attacks in Kabul and Balkh provinces to show its bold presence under Taliban rule in Afghanistan.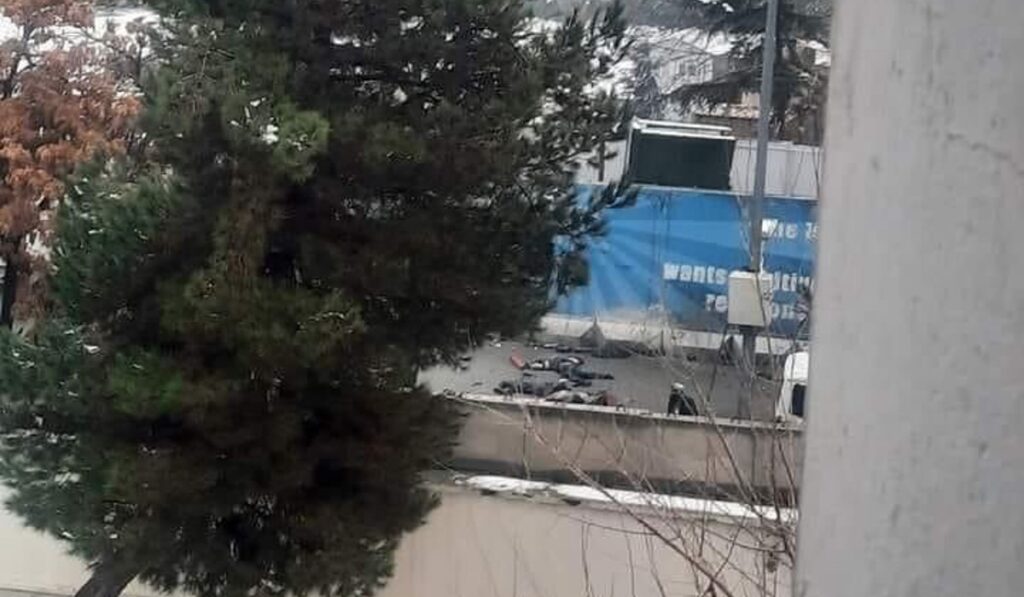 The militant group organized attacks on the Taliban-run ministry of foreign affairs, the Kabul military airport, the Pakistani embassy in Kabul, a hotel where Chinese nationals were stationed, and a mosque inside Gulbuddin Hekmatyar's office.
The Taliban said that the attack was "cowardly and illegitimate" and that the perpetrators were criminals.
The Taliban, however, has been blamed for similar attacks in the last 20 years, killing thousands of people across Afghanistan.