A women's special marketplace in Herat was reopened this week after a one-year pause but female entrepreneurs said they need more opportunities to expand their businesses and recover the financial loss they have suffered during this period.
Women's dresses, bags, footwear, kitchen tools, jewelry and handmade products are sold in the market.
Female investors said they received some support under the previous government, but it has been cut off over the past year under the Taliban rule.
"The marketplace has been reopened a year after the COVID issues and political changes in the country," said Sediqa Tamsaki, head of Khadijatul Kubra market in Herat.
She said that 34 shops, all run by women, were open previously, but the number has reduced to 24 because many women investors have left the country.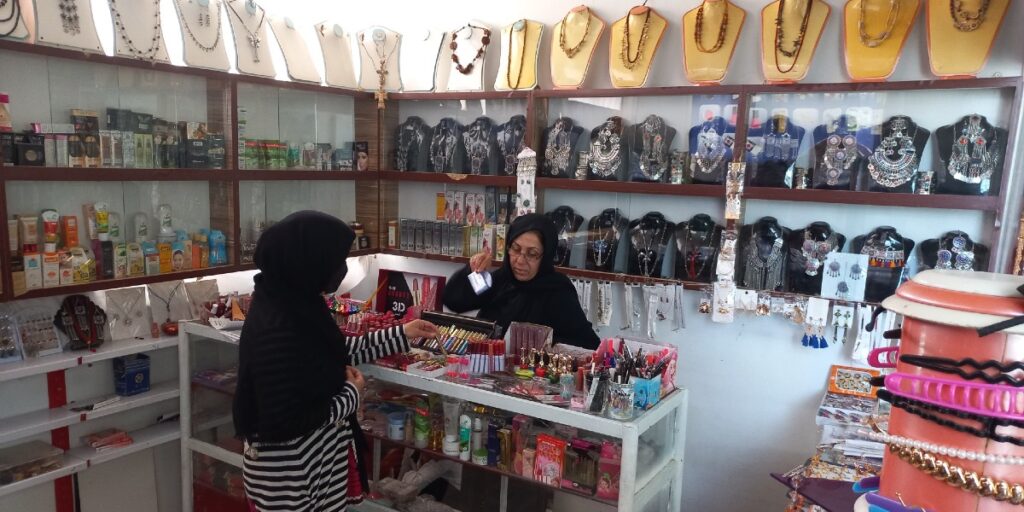 The market was established in 2008 with the support of the women's affairs directorate in Herat.
"The market does not have the crowd it had in the past," said Hakimi, a woman investor.
"Some women have received work permits to start their businesses at the market and there is some interest among them," said Nargis Hashimi, chairperson of the women's chamber of commerce and industries.
Many businesses have been closed and thousands of women have lost their jobs following the fall of the previous government last August. The Taliban has imposed several restrictions on women's presence in society, as well as, they have banned secondary education for girls. The group has vowed to announce new rules for girls' return to secondary schools, but no step has been made in this regard so far.