Numerous returnees from Pakistan, now residing in Zabul province in southern Afghanistan, are confronting challenges such as a lack of shelter and basic facilities, raising concerns about their conditions with the approaching winter.
Families find themselves residing in tents on the outskirts of Qalat city.
Expressing their predicament, the returnees highlighted the absence of clean water, shelter, health centers, and medicine. They urgently call on aid organizations to address their pressing challenges.
According to figures from the Taliban, over 2,300 migrants returned to Afghanistan from Pakistan on Nov. 19, as the deportation of undocumented immigrants from the neighboring country persists.
Saeed Gul, a returnee from Pakistan, emphasized the hardships, stating, "We who came here have neither houses nor facilities. Some spend their days and nights in tents and some in shops, and life is really hard for us."
Juma Khan, another returnee, appealed, "Our request is that they transfer us from here to places that are close to the market and build a shelter for us to get out of this situation."
The majority of the 300,000 migrants who have returned from Pakistan in recent weeks are women and children.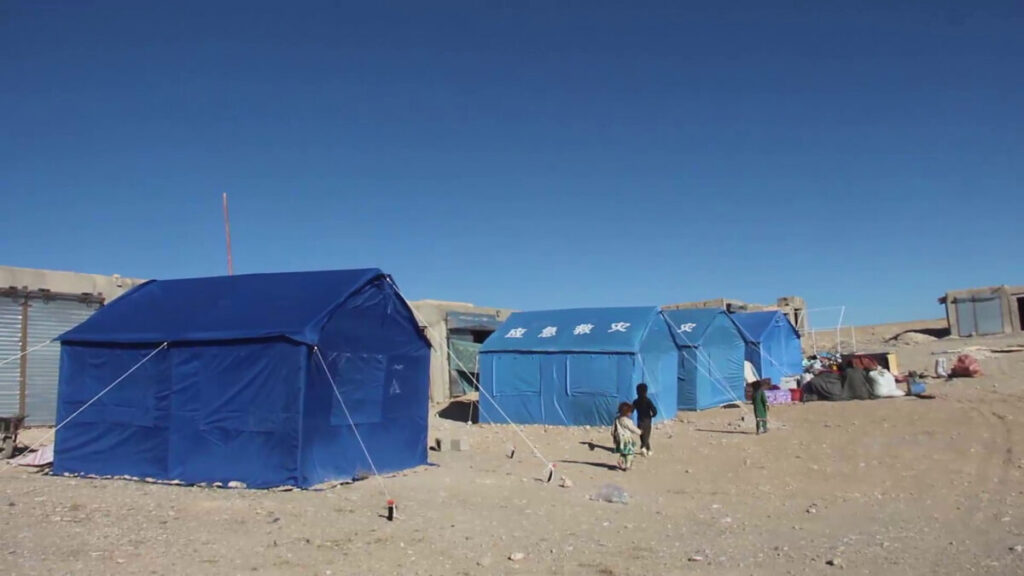 Returnees from Zabul recounted mistreatment by Pakistani police during the deportation of undocumented Afghan immigrants.
"They made life very difficult for us, and we couldn't go anywhere. Wherever the police saw, they arrested us, and there was no way for us. Finally, we decided that we cannot live like this and we came here," said Ahmad Wali, a returnee from Pakistan.
The returnees express their primary wish for a peaceful life with basic facilities, hoping that aid institutions and local authorities will earnestly address their needs.
Izatullah Amir, the Taliban's head of the economy department in Zabul, stated, "We have built a tent for them there, and we have also asked aid organizations to help them. We have also asked the doctors to go and help them. We are doing what we can for them."
A recent report from the United Nations High Commissioner for Refugees reveals that 335,000 people have been deported or returned from Pakistan, facing numerous challenges due to the lack of facilities.