A Pakistani official said on Thursday that at least 80,000 undocumented Afghan immigrants have been deported from Pakistan's Balochistan so far, with plans to expedite the deportation process in the coming days, as reported by Pakistani media.
Addressing reporters, Balochistan caretaker information minister Jan Achakzai cited security concerns, asserting that militants are utilizing Afghan territory to target "our security forces."
He emphasized the decision to send illegal immigrants back to their home countries, attributing this move to the increased incidents of terrorism in Pakistan since the new government took charge in Afghanistan two years ago.
According to Achakzai, all six terrorists killed in Zhob last week were Afghan nationals, further emphasizing the need for repatriation. He defended the decision as the prerogative of a sovereign state to ensure national security.
Responding to queries, Achakzai revealed that the provincial government had blocked around 100,000 fake Computerized National Identity Cards (CNICs) in two districts. Action will be taken against officials responsible for issuing fraudulent CNICs to illegal immigrants. Additionally, around 20,000 fake CNICs were reportedly blocked in Sindh.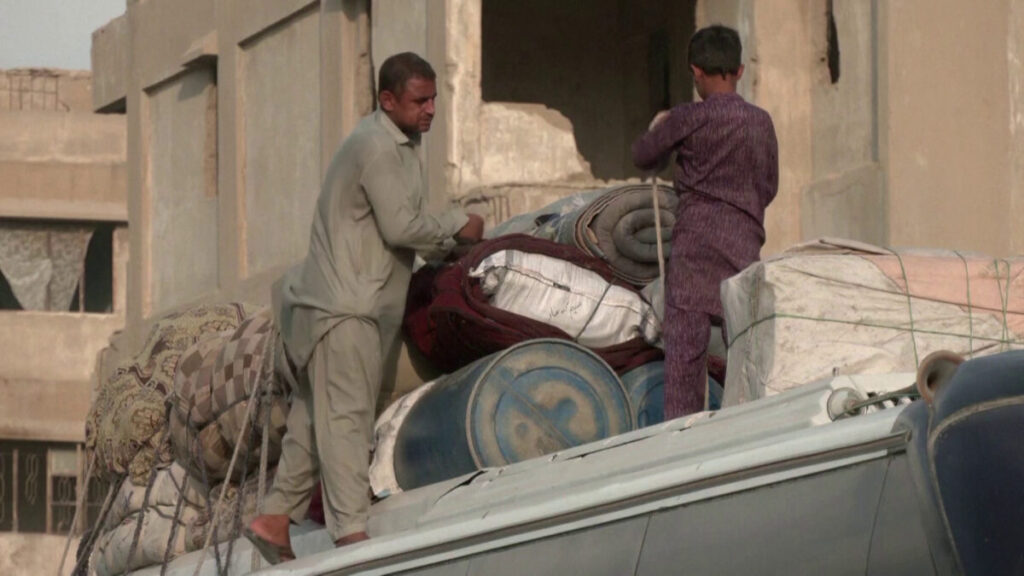 Achakzai stated that the Federal Investigation Agency (FIA) is collaborating with the provincial government to trace the whereabouts of illegal immigrants. He affirmed that the operation against terrorists would persist until the last one is eliminated from the country.
Pakistan's acting Prime Minister Anwaarul Haq Kakar, on Wednesday, openly addressed the non-cooperation of the Taliban regime in curbing the recent surge in terrorist incidents, particularly the activities of the Tehreek-e-Taliban Pakistan (TTP).
Deportations of undocumented Afghan migrants from Pakistan began on Nov. 1, with reports indicating that over 200,000 Afghan migrants have been deported thus far. The move aligns with Pakistan's efforts to address security concerns and manage the influx of undocumented immigrants.