A statewide manhunt is in full swing as hundreds of law enforcement officers comb through the state of Maine, searching for a suspect connected to a mass shooting that unfolded at a local bar and bowling alley in Lewiston on Wednesday, October 25. Various media outlets have reported a death toll ranging from 16 to 22, with dozens more left injured.
Official sources have confirmed multiple casualties but have refrained from providing precise figures.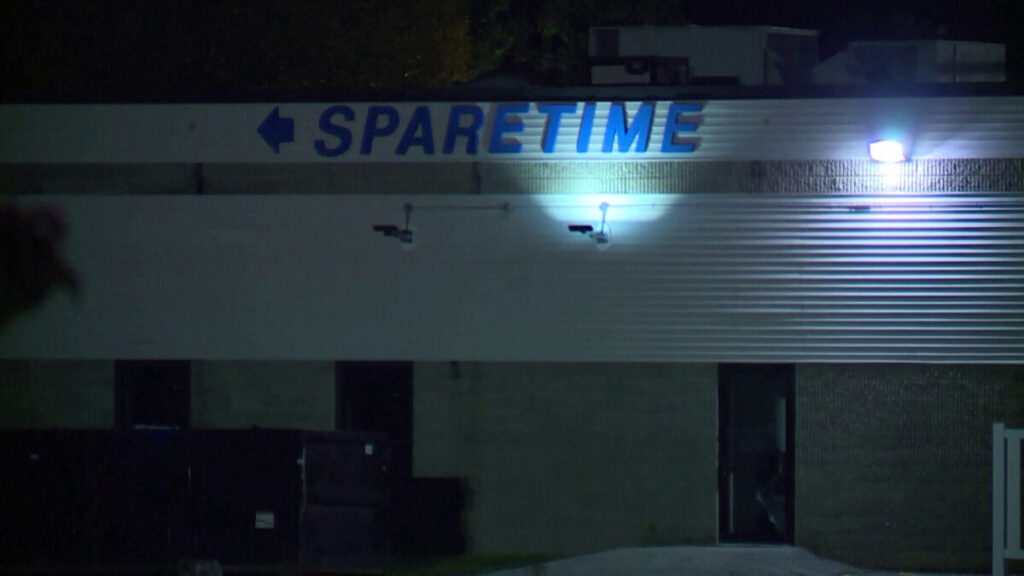 Robert R. Card, a 40-year-old individual who had reportedly undergone treatment at a mental health facility over the summer, has been identified by state and local law enforcement as a person of interest in the case. Earlier, authorities shared images on Facebook depicting a bearded man donned in a brown hoodie and jeans at one of the crime scenes, appearing to hold a semi-automatic rifle in a firing stance.
The spectrum of estimated fatalities would place this incident on par with the typical annual homicide count for the state of Maine. Maine State Police data reveals that the number of homicides in the state has fluctuated between 16 and 29 per year since 2012.