A bomb attack in Pakistan's Balochistan province left at least 11 individuals wounded, including a prominent religious leader and politician, according to local police reports on Thursday.
The explosive incident is believed to have been aimed at Hafiz Hamdullah, the leader of the Jamiat Ulema-i-Islam-Fazl (JUI-F).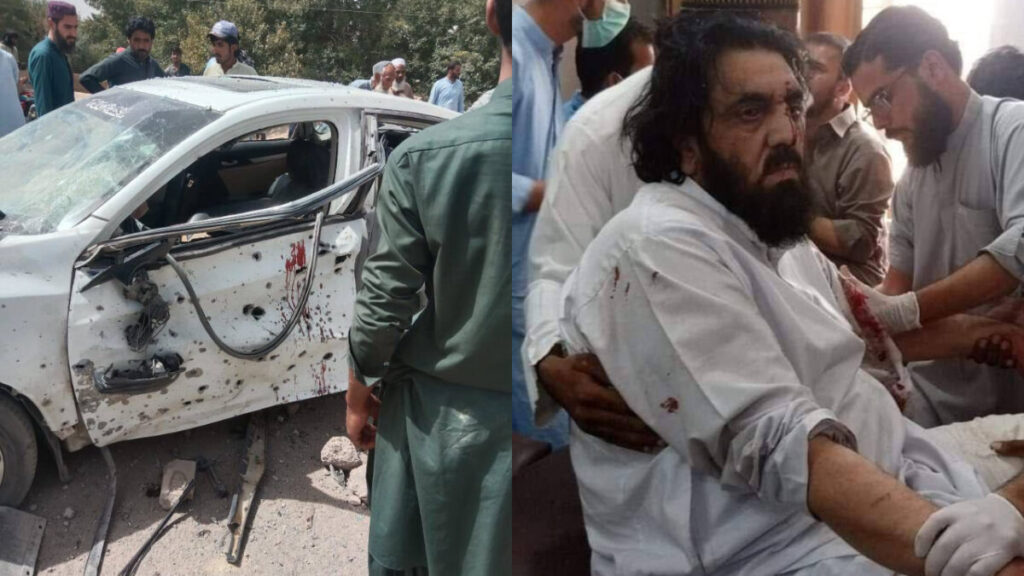 Hamdullah, accompanied by fellow party members and his security personnel, was en route from Quetta to Kalat in a coaster vehicle when the explosion occurred in the vicinity of Mastung town.
Aslam Ghauri, a spokesperson for the JUI-F, confirmed that Hamdullah sustained injuries but they were not deemed critical.