Remnants from Typhoon Haikui brought historic levels of rainfall to Hong Kong on Friday, September 8, leading to landslides and widespread flooding.
Torrential downpours sent cascades of water surging down slopes, inundating roadways, partially submerging vehicles, and forcing the suspension of public transport services. In response, authorities took the precautionary measures of closing schools and urging employees to work from home.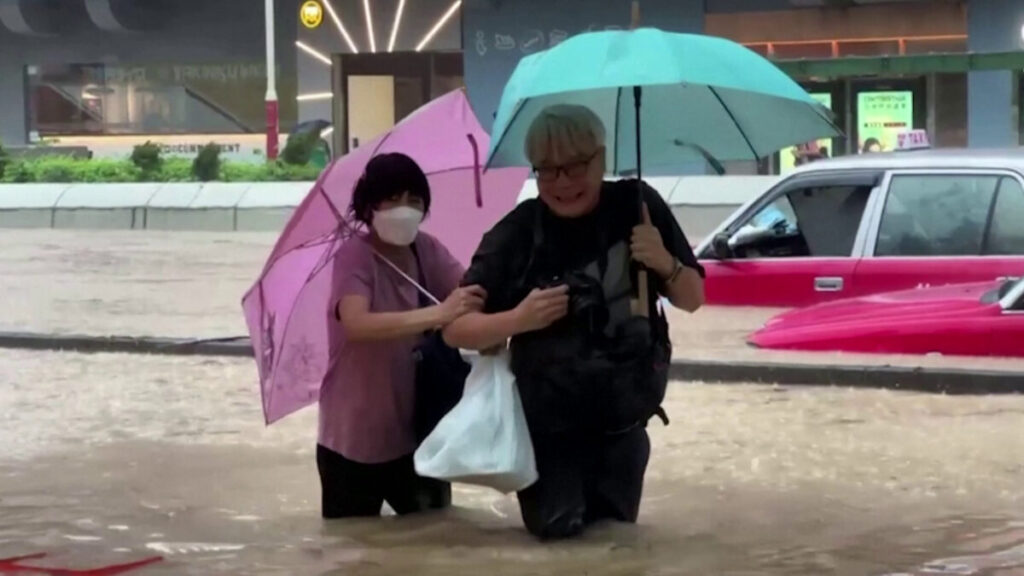 In light of the "extensive flooding and severe traffic disruptions," all schools remained closed on Friday, as declared by the government.
The extreme weather conditions were anticipated to persist until at least noon on Friday.