In commemoration of Afghanistan's 104th year of independence, the embassy of Afghanistan in Ankara orchestrated the cultural exhibition of Afghanistan aimed at enhancing understanding among Turkish citizens about the customs and traditions of the South Asian nation.
Afghanistan artists residing in Turkey enthusiastically participated, envisioning the exhibition as a conduit to acquaint Turkish residents with the rich culture and practices of the people of Afghanistan through their artistic creations.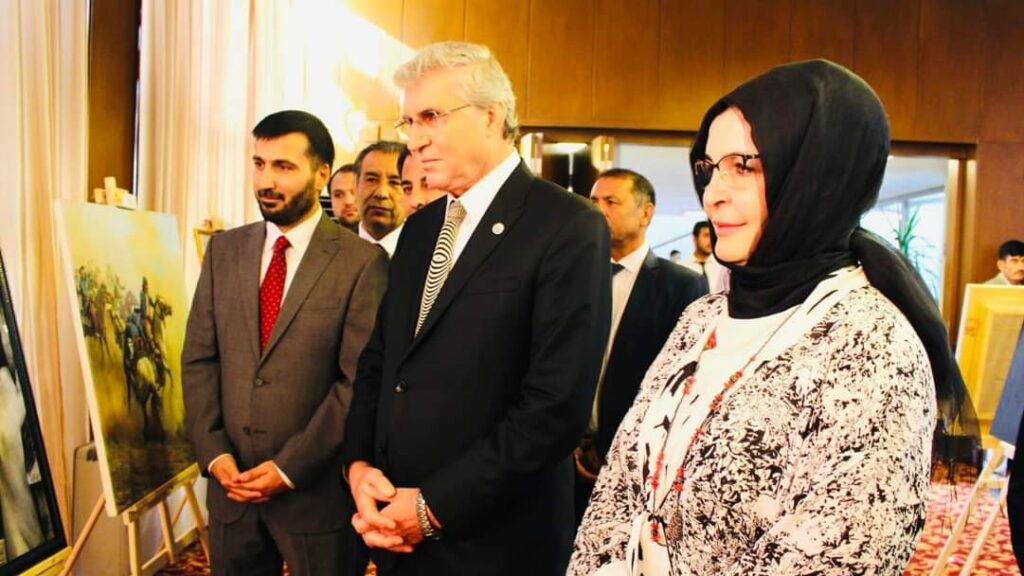 Upon the exhibition's inauguration, Afghanistan expatriates in Turkey and representatives from the host nation partook in the event's inauguration.
Attendees lauded Afghanistan artists for their contributions, expressing the belief that such exhibitions serve as catalysts for elevating awareness and comprehension of Afghanistan's culture and art.
Turkish attendees also emphasized the potential for regional culture to underpin heightened harmony and amicability in the area.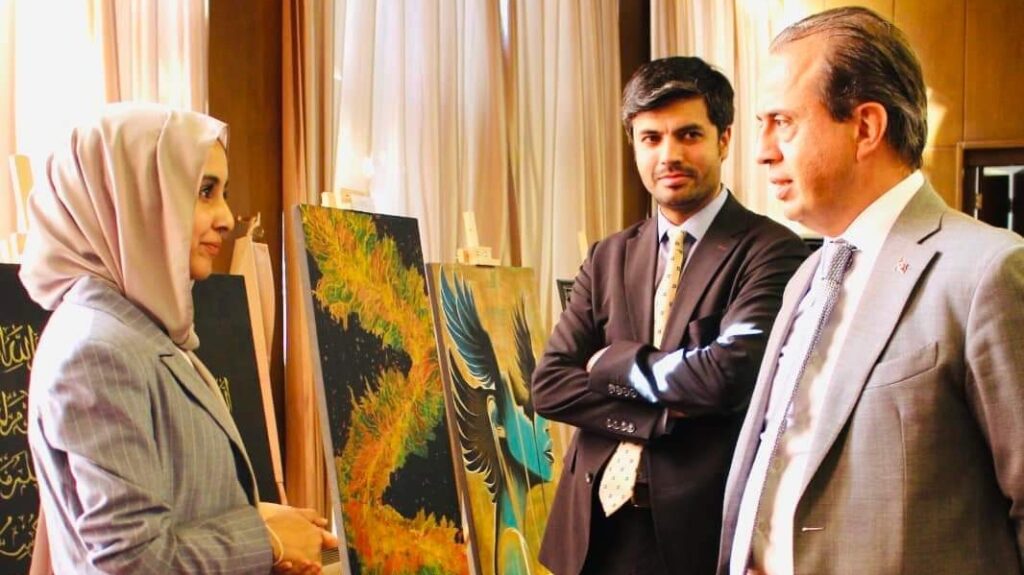 The exhibition comes as part of Afghanistan's ongoing efforts to foster cultural exchanges and deepen ties with neighboring countries.