In Bamiyan province, nestled in the central parts of the country, a group of students facing the brunt of two years of disrupted education has embarked on a unique path. They've established a tailoring business, a joint endeavor involving both young men and women.
With the goal of offering an avenue for women and girls to secure an income and alleviate the strain of being distanced from education, the workshop's founders are on a mission. Among the trainees are former workers from beauty salons, who lost their livelihoods as the Taliban recently shuttered women's businesses.
Amina Ahmadi, once a third-year student in the Faculty of Environment at Bamiyan University, found herself barred from her studies when universities closed their doors to women in December. In response, she joined the tailoring shop to break free from the mental burdens.
"Twenty young women and students craft traditional dresses, which they then sell in Bamiyan markets. Among them are former hairdressers, whose trade was forbidden by the Taliban, leading to the closure of their salons," shared Amina.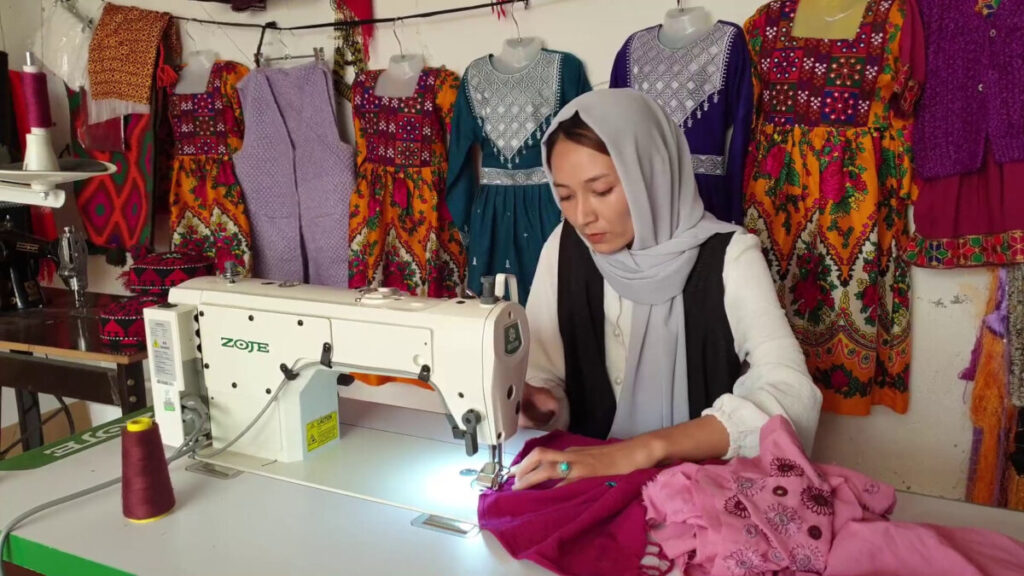 However, challenges persist. "We invest significant effort, but unfortunately, prices and sales remain modest," lamented Saleha, a worker at the tailoring venture.
In stark contrast, UNESCO, the United Nations' scientific, educational, and cultural organization, reveals that over 118 million girls globally are deprived of schooling. These constraints are attributed to financial obstacles, a predicament seemingly not mirrored in Afghanistan.
Echoes of these struggles resound among Afghanistan girls barred from education. Mental health issues have surfaced, prompting some to initiate small entrepreneurial pursuits.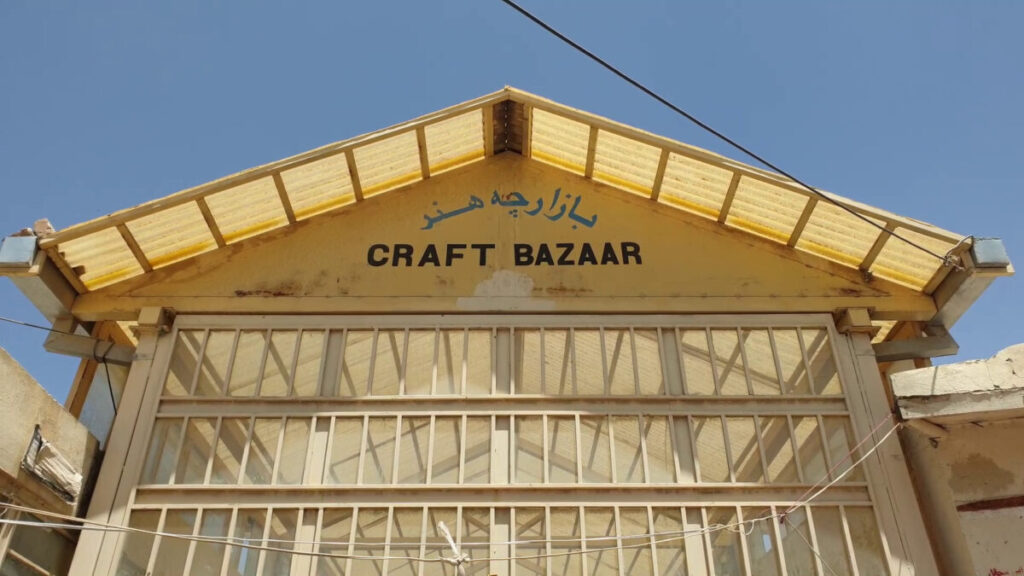 Calls for the reopening of schools and universities for women and girls have intensified, yet the Taliban's response remains absent. During an event in Nangarhar attended by Taliban's acting interior minister Siraj Haqqani this week, university professors made impassioned pleas for educational access.
The saga endures, with the Taliban maintaining a closure on educational institutions for women and girls for nearly nine months. Simultaneously, women's involvement in non-governmental organizations remains restricted by their decree.
Furthermore, the count of days since schools closed their doors to female students above the sixth grade has reached 687, underscoring the continued struggles faced by girls in Afghanistan seeking education.