The recent decision by the Taliban to halt the activities of beauty salons in Afghanistan has sparked concerns among beauticians, who say losing their jobs means losing their means of livelihood and the ability to support their families. Many beauticians view the decision as unfair and discriminatory, emphasizing their right to earn a living and provide for their families.
Among those affected is Sharifa, a 59-year-old beautician in Kabul with 40 years of experience. Having trained many other girls in the profession, she said that losing her job as a beautician is a painful blow, comparable to losing a loved one.
"This is like losing a child. Working for 48 years and then having your shop closed, how hard it could be. When I see the deadline approaching, I say, 'Oh God, how can I collect the belongings from the shop? What crime have I committed? What crime has my colleague committed?'" Sharifa said.
Meanwhile, many owners of beauty salons have been forced to sell all assets of their businesses.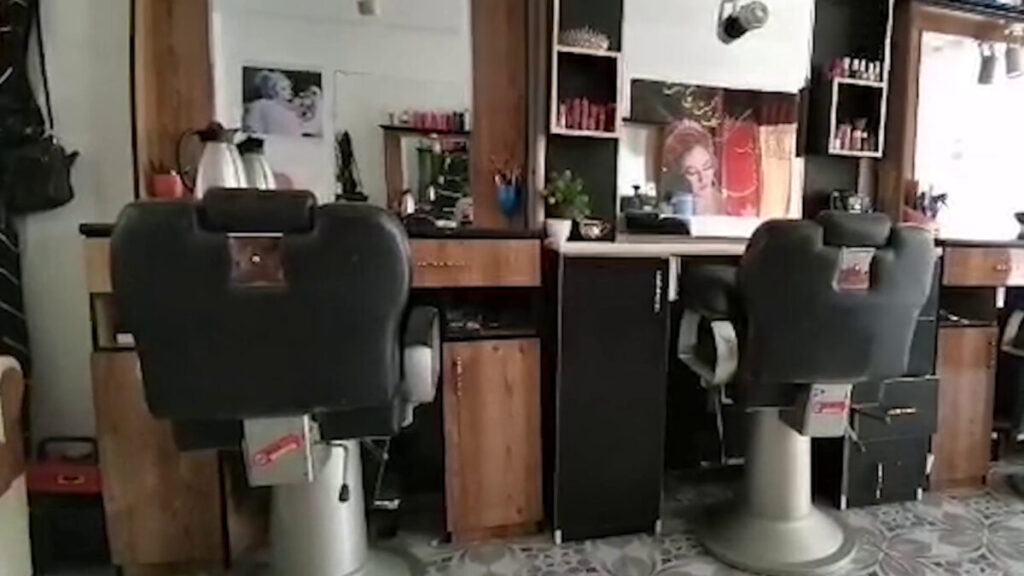 Muzhda, an owner of a beauty salon, said that she invested around 1,000,000 AFN ($11,000); however, she has been forced to sell the asset at 20,000 AFN ($230).
"You (Taliban) want to forcefully deprive people of their means of livelihood. When a girl wants to work shoulder to shoulder with her father, brother, or husband and financially assist her family; how this could be against the religion and Sharia?" she said.
Maryam, another beautician, had previously worked in the military sector under the previous government. Over the past two years, she turned to running a beauty salon to provide for her needs.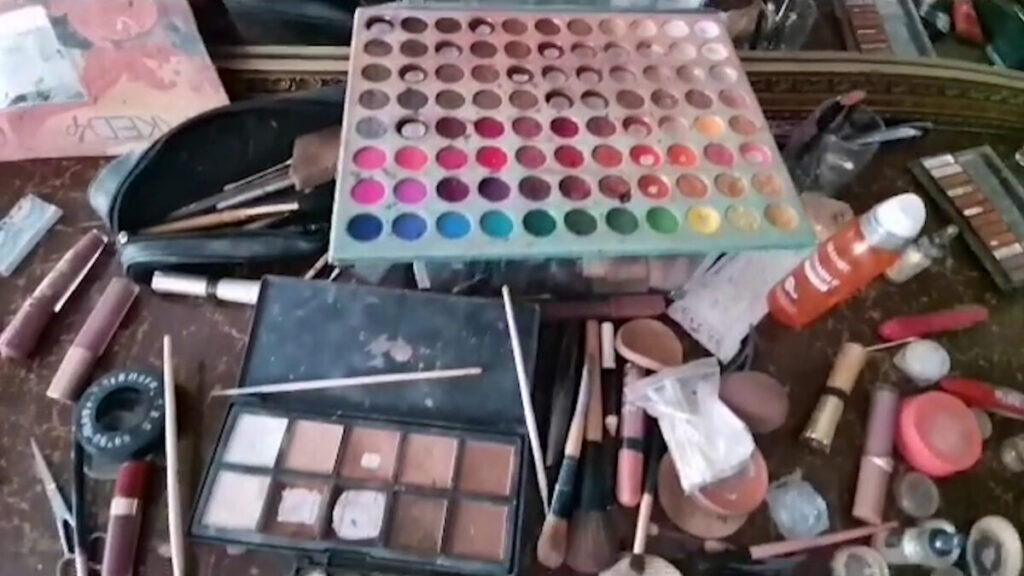 "I have five children; my husband is unemployed, and he is sick at home. This is not my voice only that I raise. This is the voice of all people of Afghanistan and women of Afghanistan," she added.
The sudden halt in activities has left her and many others grappling with uncertainty and financial insecurity.
This comes as a number of women staged a protest against the Taliban's decision to ban activities of beauty parlors in Kabul on Wednesday. The protesters called for justice and the preservation of their fundamental freedoms, including the right to work and education. However, the Taliban violently responded to the peaceful protest, firing into the air and spraying water on protesters.