Amid growing poverty in the country, an increasing number of children are compelled to forgo education in favor of hard labor in order to help support their families.
In Kandahar, some children spoke about the need to work over attending school adding that their financial contributions meant there was food on the table.
The United Nations has voiced deep concerns over the mounting prevalence of child labor within Afghanistan but these children, shackled by grueling tasks instead of acquiring an education, say that their quest for knowledge and classroom learning experiences have become elusive due to the stark reality of their financial situation.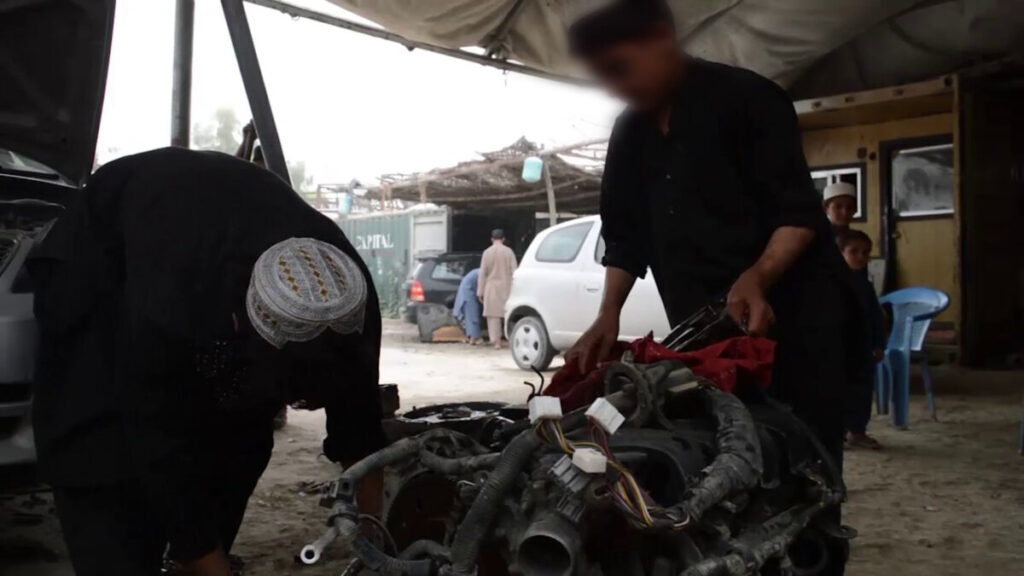 Mohammed Kargar, a child hailing from Kandahar, says: "Our aspirations for education and school have tragically fallen victim to the cruel shackles of our families' financial incapacity."
Wahid Rehman, a young laborer further underscores the reality, stating: "Within Kandahar, a disheartening sight unfolds as multitudes of children tirelessly toil under the blazing sun."
Samiullah, another adolescent grappling with his circumstances in Kandahar, says: "While precise statistics elude us regarding the number of child laborers in Afghanistan, estimates place their numbers at a distressing approximate of one million. The World Health Organization cautions that, beyond malnourishment, the arduous toil inflicted upon these children adversely impacts their physical and mental well-being."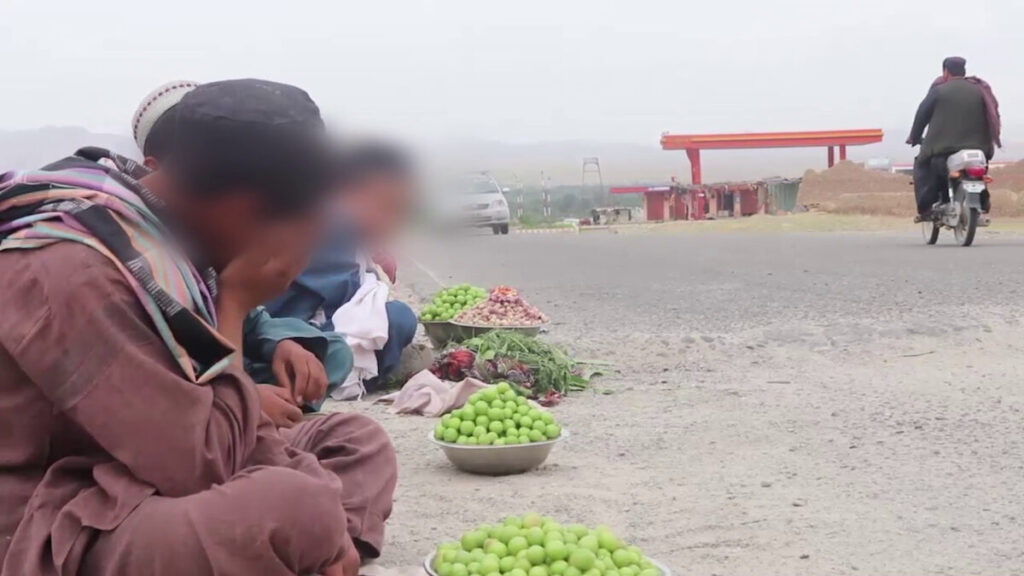 According to a July report released by the United Nations, child labor is on the rise, particularly among households led by women. Alarming statistics reveal that nearly 30% of these households report the involvement of at least one child in laborious endeavors outside the confines of home, surpassing male-led households by a staggering 35%.