A group of migrants who recently returned from Pakistan and resettled in Nangarhar province, in the eastern part of Afghanistan, have expressed their discontent over the way Pakistani police treated them, and said it was a key factor in their decision to return home.
According to the returning migrants, the international community has largely turned a blind eye to their plight.
The Taliban authorities in Nangarhar revealed that over the past four days, more than 2,000 families have returned to Afghanistan from Pakistan.
The challenges faced by returning migrants include solicitation of bribes, physical abuse, and imprisonment during their time in Pakistan.
"We require assistance and a suitable place for resettlement," expressed Mohammad Gul, one of the migrants who returned.
Mir Ali, another returnee, shared his experience, saying: "We were forced to leave because we were apprehended multiple times. Each time we were caught, we were extorted for money to secure our release, only to be re-arrested again later."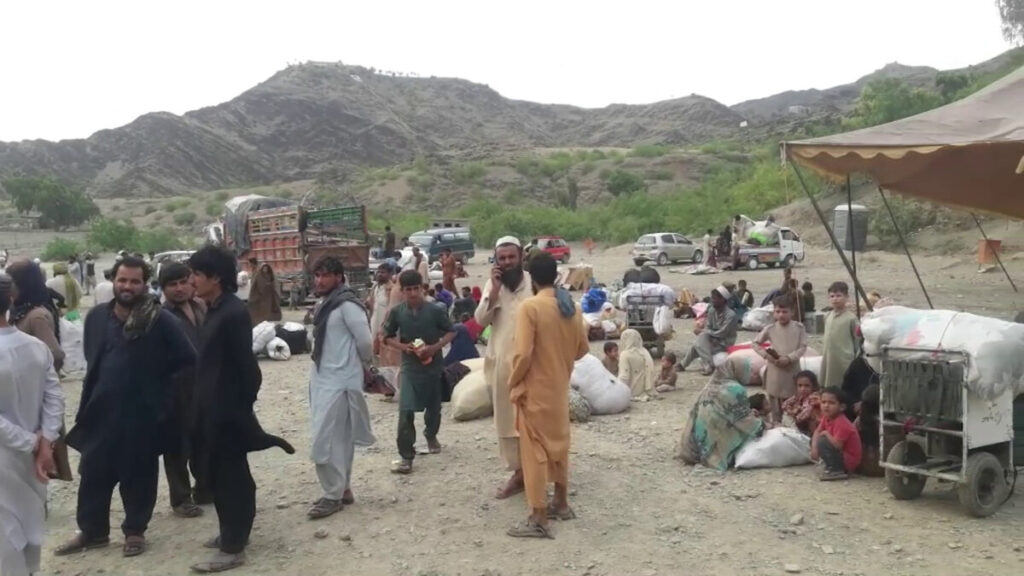 The Taliban's office of refugees and repatriation in Nangarhar has emphasized that addressing the issues faced by the returning migrants is a top priority.
"We are currently providing cash aid and food to the returning migrants, and we have arranged temporary shelter for them here," stated Gul Ahmad, the head of human resources at the Taliban-run office of refugees and repatriation in Nangarhar.
In recent weeks, the Pakistani police have arrested dozens of migrants, primarily on the outskirts of Islamabad, Pakistan's capital, on charges of expired visas or a lack of stay permits.
Following the collapse of the previous government in August 2021, hundreds of thousands of people from Afghanistan have sought refuge in Pakistan.