UN special coordinator Feridun Sinirlioglu met with the Taliban's acting foreign minister Amir Khan Muttaqi and the Taliban's acting interior minister Sirajuddin Haqqani in Kabul.
He also met with Taliban's acting chief minister Mawlawi Abdul Kabir. In this meeting, he said he is in Kabul to assess the situation. The UN official said that the international community wants to have good relations with the Taliban, according to a Taliban statement issued on Friday after the meeting.
In his meeting with Muttaqi, Sinirlioglu said he feels the international community is seeking "to improve engagement" with the Taliban but has some concerns that should not be ignored, a Taliban spokesman said on Twitter.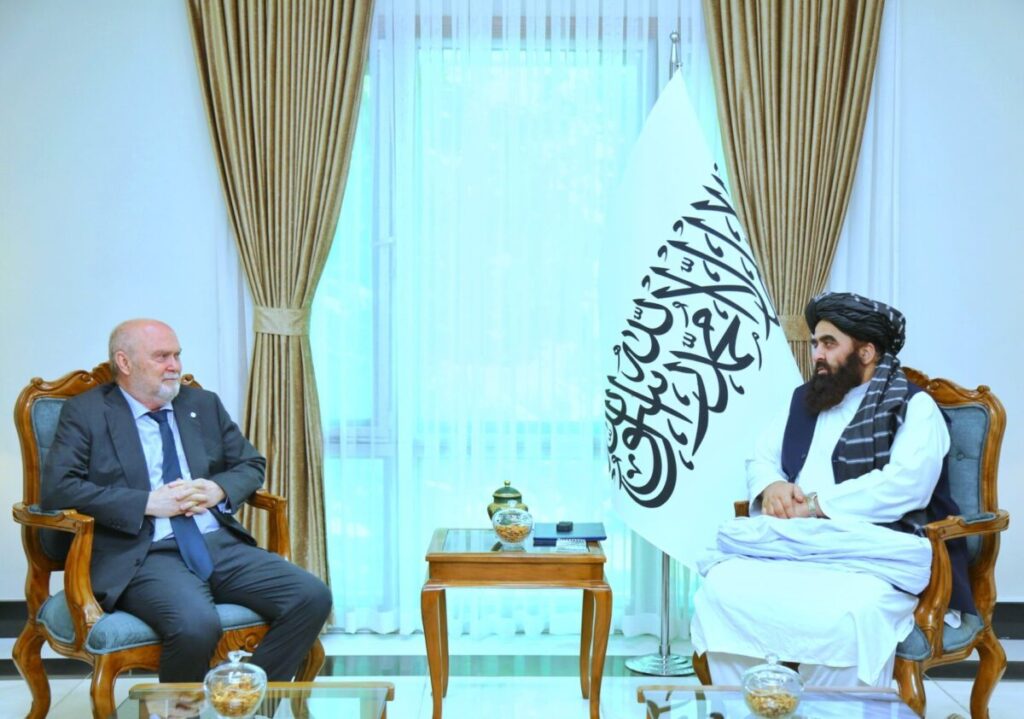 In his meeting with Haqqani, Sinirlioglu said the international community wants "good engagement" with the Taliban, a Taliban statement from the ministry of interior reads.
Sinirlioglu also sought attention to the international community's concerns about the humanitarian situation in Afghanistan.
The statement added that Sinirlioglu said he hopes women and girls in Afghanistan will return to schools and universities.
In his trip to Afghanistan over the past few days, the UN special coordinator has held talks with different Taliban officials in Kabul. This comes as the UN special envoy in her address to the UNSC meeting last week said that UNAMA faces a complicated situation in Afghanistan amid restrictions by the Taliban.