Sources in Panjshir said that at least 13 people have been arrested by the Taliban in the central province of Panjshir over the past week on charges of links with the resistance front, an anti-Taliban movement.
Azmuddin, 70, a resident of Onaba district in Panjshir, was arrested on Monday, June 12, said sources.
Local residents who witnessed his arrest said Azmmuddin was a resident of Zamankor village in the district and that he was arrested "by force and violence."
The sources did not want to be named in this report for fear of their lives.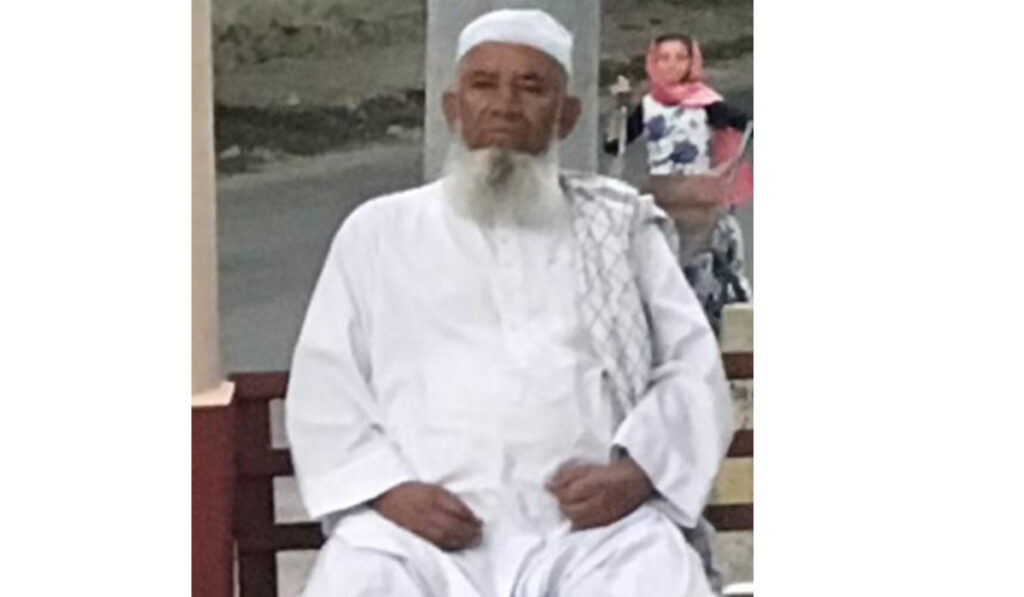 Meanwhile, Taliban arrested a former military personnel named Islamuddin.
Local residents told Amu that Ismaluddin was at home and had no military activities after the fall of the previous government. His family said they are not aware of his whereabouts.
Meanwhile, Hazratuddin, a resident of Dara district of Panjshir, has been arrested from Kabul's District 11 this week, said sources aware of the matter.
Moreover, Mohammad Panah, former administrative head of Dara district of Panjshir, was also arrested on charges of links with the resistance front, said sources.
Taliban has not commented on the arrests.
Amnesty International said in a report released on June 8 that the Taliban has committed the war crime of collective punishment against civilians in Afghanistan's Panjshir province.
The watchdog's report, titled "Your Sons Are In The Mountains: The Collective Punishment of Civilians In Panjshir by the Taliban", documents serious international human rights and humanitarian law violations, including extrajudicial executions, torture, and mass arbitrary arrests and detention by the Taliban.
According to the report, members of the security forces of the former Afghan government fled to Panjshir with equipment and arms, and joined the National Resistance Front (NRF) after Afghanistan collapsed to the Taliban in August 2021.
In response, the Taliban retaliated against captured fighters, and targeted the civilian population in Panjshir to force compliance and submission, the report said.
Taliban has rejected the findings of the report.