The war-torn and globally recognized Tora Bora region, once a shelter for former al-Qaeda leader Osama Bin Laden, in the Pichiragam district of eastern Nangarhar province of Afghanistan hosted a volleyball competition this week.
The terrain once witnessed heavy conflicts between US forces and al-Qaeda fighters nearly 22 years back, but now the area had hosted a volleyball tournament between 16 teams from eastern provinces of the country to select best players for a zone-based team.
The tournament ended on Friday, June 9.
Organizers of the event said the purpose of the competition was to bring joy and hope to the local population.
Despite the area's turbulent past, the communities eagerly anticipated these games, and the players themselves are now advocating for more such competitions to be organized in remote regions, believing they will help find talent.
The regional-level contest was started on Monday and concluded on Friday.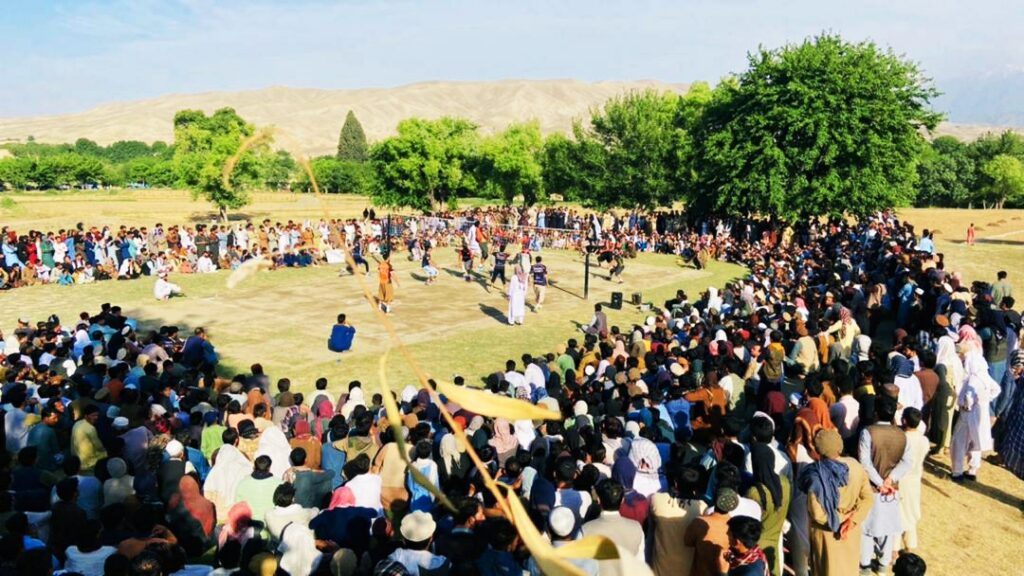 The initiative received support from Abdul Salam, the Taliban's Head of Sports in Nangarhar, who emphasized the importance of expanding sports activities beyond city limits as a means to redirect the youth away from drugs.
"Sports used to be in the city, but now we are trying to bring sports games to the villages so that the youth stay away from drugs," said Abdul Salam, the Taliban's head of sports directorate for Nangarhar.
The players also expressed their gratitude for the opportunity to participate in the contest and voiced their hopes for stronger players to represent the provincial and national teams.
Khalid, one of the players, urged the Taliban officials to expand such contests, encouraging youth participation at the provincial and national levels.
He emphasized the need for services and respect for their rights.
"The games were fascinating, and people from remote districts also came [to watch the contests]. We request that such competitions be held in distant districts so that hidden talents can be revealed, and then opportunities can be provided for the provincial, under-19, and national teams," he said.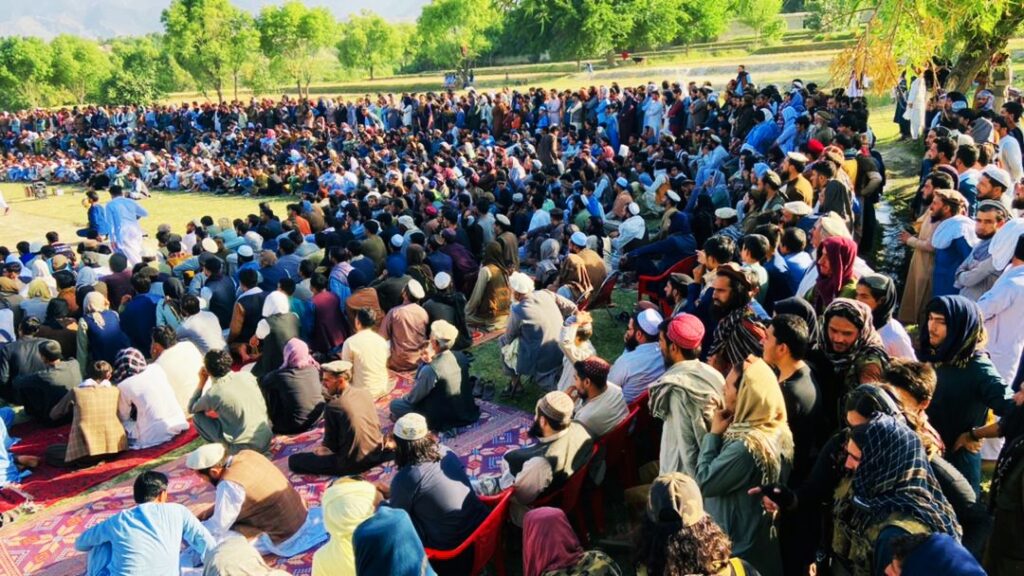 Meanwhile, a large number of spectators from other districts of the province also attended the event. Their enthusiasm was evident as they hoped deserving players would be given opportunities to advance in their sporting skills.
"We have been coming to Pichiragam for a few days, and people are coming from other provinces as well. This area is beautiful and worth seeing. [through sports] the youth stay away from drugs and moral crimes," said Taj Mohammad a resident of Chaparhar district.
Twenty-two years after the 9/11 attacks have passed from the US invasion of Afghanistan and Osama bin Laden's hiding in Tora Bora, the US has left Afghanistan and the Taliban has retaken power after the collapse of the republic government.
While the youth are enjoying the game of volleyball in the area, Tora Bora is still a remembrance of Taliban-Al Qaeda ties, a relation that is concerning for the world event today.