A number of factory owners in Herat's Industrial Park said on Sunday that the flow of "low-quality" goods into the country has affected the market for domestic manufacturers in the western province.
The investors said that many goods imported from abroad are the same as the locally made products, but they are cheaper and of inferior quality.
Ghulam Hazrat Amiri, owner of a solar energy factory in Herat, said many imported solar products are sold for a lot less on the local market, and are poor quality. He said this has affected the domestic manufacturing sector.
"If you visit the market, you will see that a number of companies are selling solar energy systems at very low prices," he said. "Low-quality imported goods are a big issue for us that needs to be addressed."
"When we can produce something within the country, it will not be in favor of domestic products to allow the import of the same product from abroad," said Ali Ahmad Mirzada, a factory owner in Herat Industrial Park. "This is damaging domestic products and will push investors to take their investments out of the country."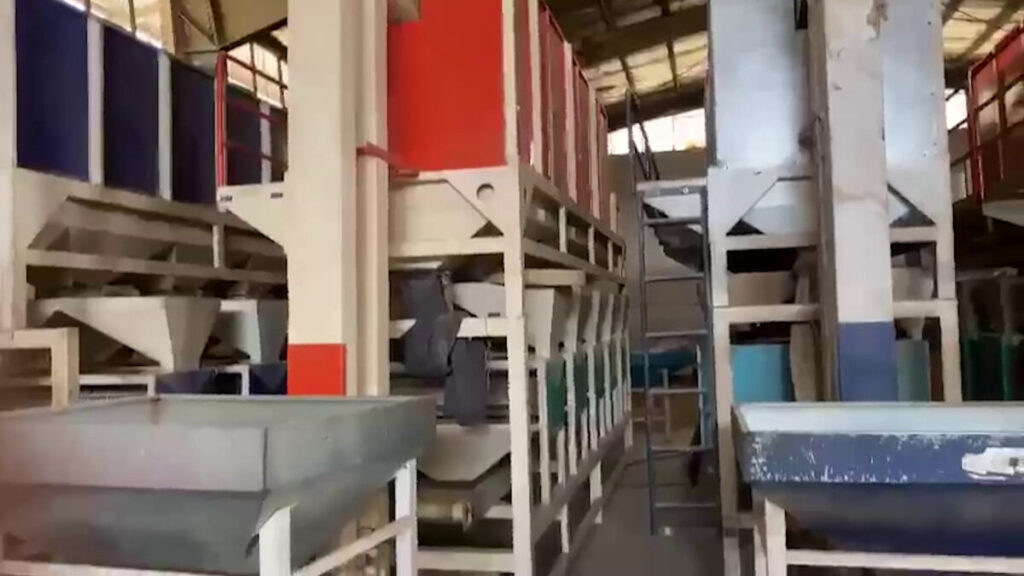 Figures by the chamber of industry and mines of Herat show that there has been a significant decrease – almost 70 percent – in business at Herat Industrial Park over the past two years. Lately, however, this has improved slightly.
The chamber said that the reason behind a slight improvement is efforts to prevent the import of the same products and lowering custom fees on domestic goods.
"We have received local investors' complaints about similar goods that are illegally imported from abroad. We have shared the issue with relevant organizations, and authorities have vowed to address it thoroughly," said Hamidullah Khadim, head of the chamber of industry and mines in Herat.
Meanwhile, Taliban's information and culture director in Herat, Naeem-ul-Haq Haqqani, said that they encourage investors to continue their businesses and that they will make efforts to support their firms.
Herat, as one of the biggest producing hubs for local products in the country, has at least 300 factories that produce various types of products. However, the number was much higher ahead of the Taliban takeover of Afghanistan in August 2021.