Scores of supporters of Imran Khan barricaded his home on Friday to protect him as the former Pakistani prime minister waited to hear a ruling on whether security forces could launch an operation to arrest him for failing to show up in court.
Ahead of the court decision, a tense calm prevailed in Khan's Lahore neighborhood which earlier this week was the scene of pitched battles between hundreds of supporters and security forces that had tried to force the former international cricketer to attend a hearing in a case in which he is accused of selling state gifts given to him while he was prime minister. Khan denies the charges.
Reuters reported that even though there was no police presence on Friday, witnesses said Khan's supporters, armed with batons and iron rods, and remained stationed outside his home. Police were waiting for the court ruling on the warrant before taking any action, the provincial government's information minister Amir Mir said.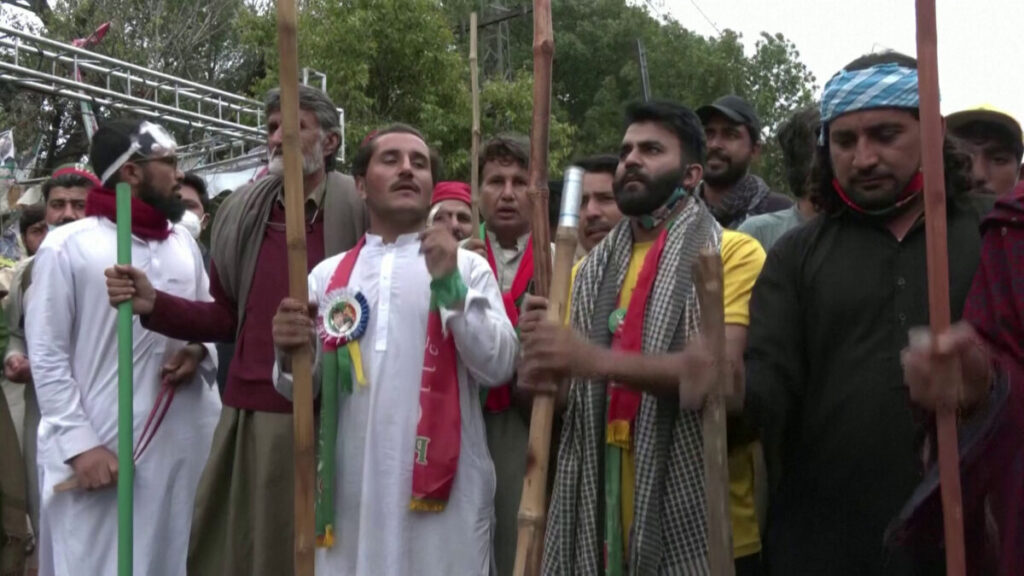 "We will not allow Imran Khan to be arrested under any circumstances. We will stand here like a wall of steel. Anyone who wants to arrest Khan will have to go over our dead bodies. The government will fail in its evil designs. God willing, we will stand beside Imran Khan, come what may," said Malik Arif Khan, Imran Khan's supporter.
"We have come here to protect Khan, and until the court orders come, and Khan's bail is accepted, we will not leave," said Mohammad Haris, a supporter of Khan.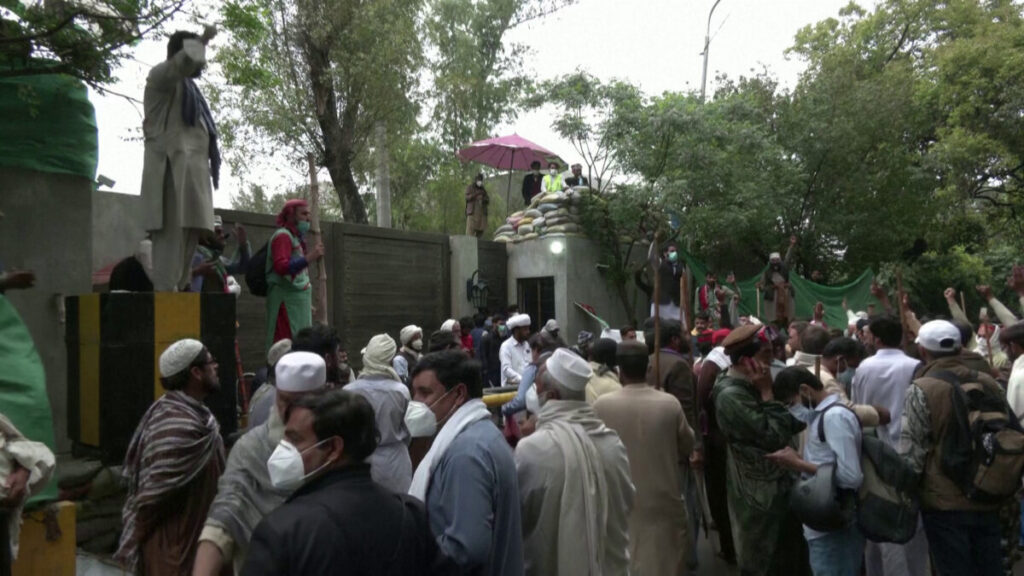 The violence on March 14 and March 15 in which protesters hurled petrol bombs and security forces used tear gas and water cannon, had raised fears of a new political stand-off in nuclear-armed Pakistan, which is already grappling with an economic crisis.