Two weeks after the Taliban banned Afghan women from working for national and international non-governmental organizations (NGOs), the group gave women at the women-only Rabia Balkhi and City Walk markets in Balkh province orders to close down their businesses.
The women who worked at the markets in the provincial capital, Mazar-e-Sharif, said that the Taliban has ordered them to close their shops.
Fereshta, who is the breadwinner in her family and a trader at the City Walk market in Mazar-e-Sharif, said that she has been working at the market for five years in order to provide for her family.
"We are a three-member family, I don't have a husband, and the living expenses are on my shoulders. I work here and the Taliban have told me not to work anymore and it is tough for me," she said.
According to sources, more than 20 women and girls, most of whom head households, are working in the shops at the Rabia Balkhi and City Walk markets.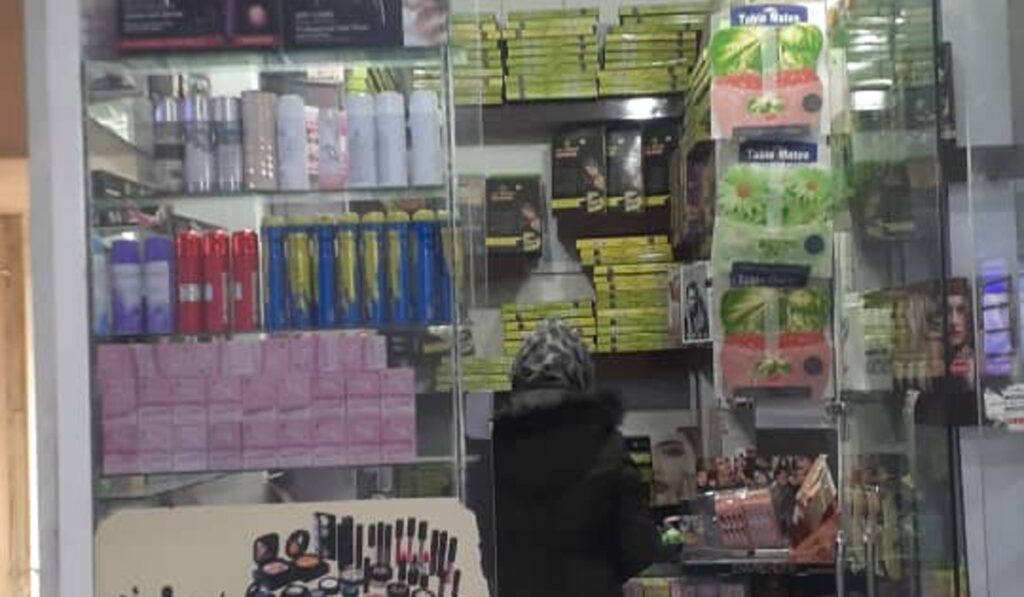 Najiba, another trader at the Rabia Balkhi market, said that she is the only breadwinner of her nine-member family, "my father is disabled, and I have been running a shop here for seven years, and in the beginning, the sales were high, but these days [sales are] down."
"We accepted all Taliban restrictions; wearing hijab, but now they have told us to close our shops. I have put all my capital in this shop, if this shop is closed, I will suffer a big blow [financially] and economic hardship," Najiba said.
The Taliban has told all women workers to leave the markets within one week. Raising their voices, the women stated that the Taliban's restrictions have made life very difficult for them and that it would be better for them to migrate.
Two weeks ago the Taliban suspended education for Afghan women which was followed by another suppressive move, banning women from working for NGOs. In response to the Taliban's decisions, many aid organizations paused their operations in Afghanistan.
Despite international condemnation, the Taliban has defended its decision to erase Afghan women from public life.