At least 20 members of the anti-Taliban National Resistance Front (NRF), including their commander, Khair Mohammad Khairkhwah, were killed in a clash with the Taliban that lasted over 30 hours in Baghlan province, sources said on Monday.
The NRF's spokesman Sebghat Ahmadi confirmed the death of the commander but did not provide the exact number of casualties.
"Taliban attacked resistance front forces from the air and ground in Khuj, Taghanak and Bagh villages in the Andarab valley," said Ahmadi.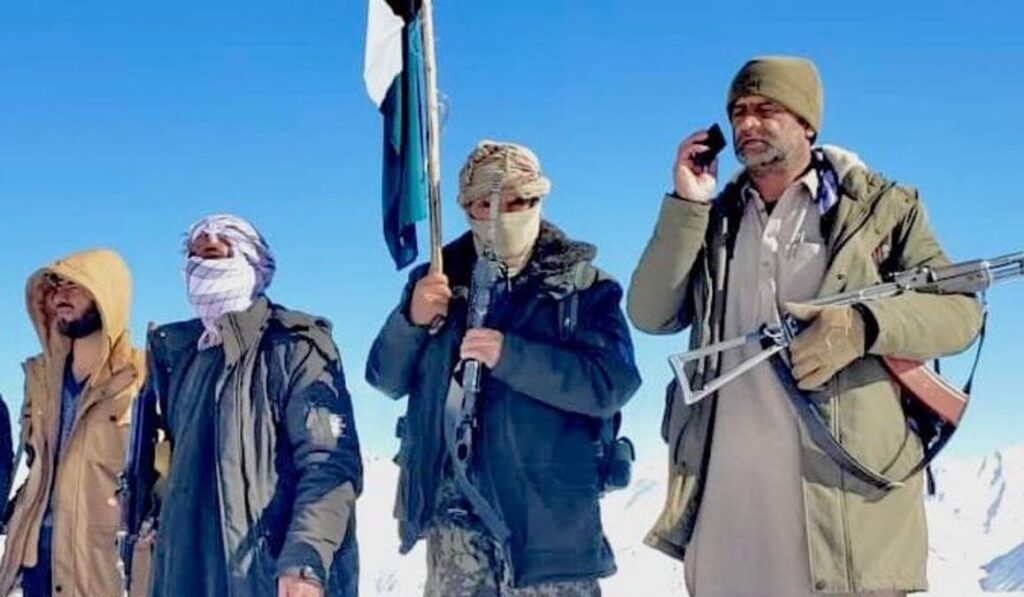 Sources from Baghlan said that the body of the commander was dumped at the traffic roundabout in Pul-e-Hisar district after he was killed and residents were told to leave it.
Taliban has not commented on the clashes but according to sources, the Taliban also suffered casualties.