Herat has attracted the attention of thousands of tourists from within and outside the country over the past six months, but the residents said the number of visitors has reduced compared to the past and that the historical places need serious attention by relevant institutions.
The Herat Citadel, the Herat's Grand Mosque, Gawhar Shad Begum Mausoleum, the minarets and the ancient bazaar are some of many historical sites that tourists visit.
According to the directorate of information and culture, the industry has shown good progress in the past six months as at least 12,000 people visited the sites during this time.
But the residents of Herat said that the number is too low than it was in the past. According to Bakhtar News Agency, at least 24,000 tourists visited Herat's historical sites in just a week in May 2019.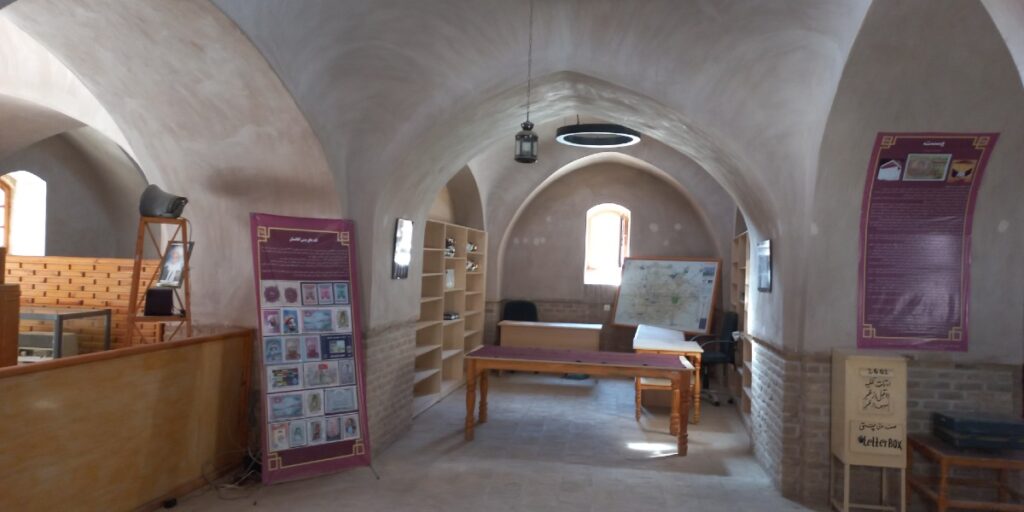 On World Tourism Day on Sept. 27, dozens of Herat residents who visited the Citadel of Herat said the historical sites in the province need serious attention from relevant institutions.
The Citadel of Herat was open for visitors on Tuesday to mark World Tourism Day.
The Citadel of Herat also known as the Citadel of Alexander is located in the center of Herat.
It dates back to 330 BC when Alexander the Great and his army arrived in what is now Afghanistan after the Battle of Gaugamela.
It was used by many empires as a headquarters in the last 2,000 years and was destroyed and rebuilt many times over the centuries, including in the last two decades.
"We cannot bring in tourists if security is fragile and if we cannot gain people's trust," said Fatima, a Herat resident.
But an official from the historical sites maintenance department said that few historical sites are ready for tourists while others need renovation to be prepared for visitors.
"So far, 40 percent of historical sites in Herat are ready for visitors," said Zalmay Safa, a manager at the department.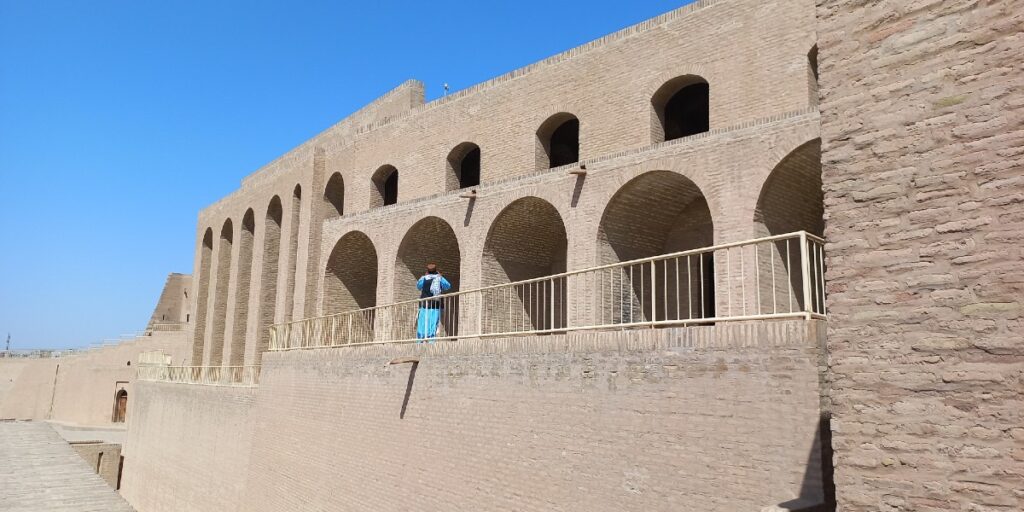 Some historical sites were renovated under the previous government despite there was inattention to their situation. UNESCO announced in 2020 to work on adding the city of Herat to the list of the world's cultural heritages but there has been no progress in the plan over the past year after the fall of the previous government.