The Taliban has added new religious subjects to the curriculum of public universities as part of the so-called amendment of the country's education system based on Islamic values.
The new rule applied by the Taliban's ministry of higher education has brought at least five new Islamic studies subjects such as the recitation of the Holy Quran, the Seerat-un-Nabi or the biography of the Prophet, and the study of other religions.
The Taliban has often been stressing the need for a change in the curriculum as its higher education minister Abdul Baqi Haqqani recently said that the curriculum must be based on religious and modern sciences.
He said that five new religious subjects will be added to the curriculum.
Shafiqullah Ahmadi, a student from a private university in Herat, criticized the move and said it will take a lot of time for students to get used to the new curriculum implemented by the Taliban.
"I was very interested to continue my education and achieve my goals, but I cannot now," said Ahmadi.
University lecturers said that adding new subjects violates international norms for higher education and is a type of pressure on students.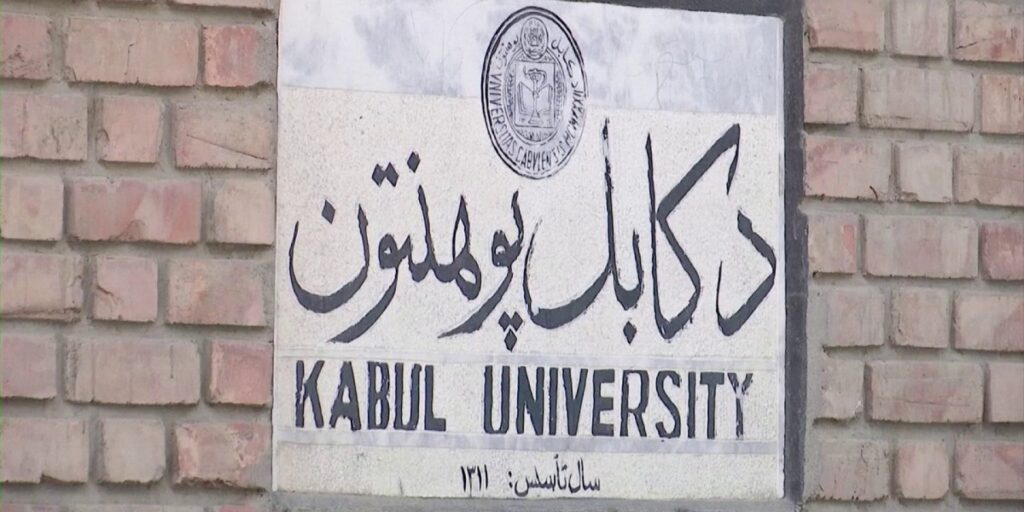 The Taliban has also removed some departments such as the music department and the department of art and design in the Fine Arts Faculty at Kabul University.
Mohammad Zubair Ahmadi, a student from the department of painting in the fine arts faculty of Kabul University, said their department was removed and he faces an uncertain future now.
Moreover, a big number of lecturers have left the country in public universities over a decrease in payments and restrictions imposed by the Taliban, including a change in their outfits and others.
Dr. Samim Rahpaya, a former lecturer in the Veterinary Science Faculty of Kabul University, said the country's education system has been disrupted after the Taliban takeover of Afghanistan, leaving many with no option but to leave their jobs and the country.
"The curriculum of Afghanistan's universities was reviewed many times in the last 20 years and constructive changes were brought into it. But recently, a big number of effective cadres who were working for new experiences and changes in the country's higher education have left the country," he said.
According to documents seen by Amu, there is at least a 60 percent decrease in the number of college entrance exam applicants in some Afghan provinces.