The resistance front, or the NRF, claimed in a statement on Sunday that the Taliban has hosted leaders of at least 16 foreign terrorist groups in Afghanistan, sending their fighters to north-eastern parts of the country.
The anti-Taliban movement says members of the terrorist groups have been sent from Kabul to Baghlan, Badakhshan and Kunduz provinces.
NRF said that Haji Furqan, the leader of the East Turkistan Islamic Movement, Mawlawi Ibrahim, the head of the Ansarullah Jamaat of Tajikistan, Shaikh Zakir, the head of the Islamic Movement of Uzbekistan and Abdul Haq Uighuri, the head of al-Qaeda branch in the north of Afghanistan, came to Kabul on Tuesday, August 20, 2022, and stayed for three days at Haji Afzal home in Wazir Akbar Khan's 11th Street which is owned by the Haqqani network.
Taliban spokesman Bilal Karimi in a message to Amu called the statement propaganda, saying the NRF has no physical presence in Afghanistan.
The NRF has claimed that the individuals have met with Sirajuddin Haqqani, the leader of the Haqqani network.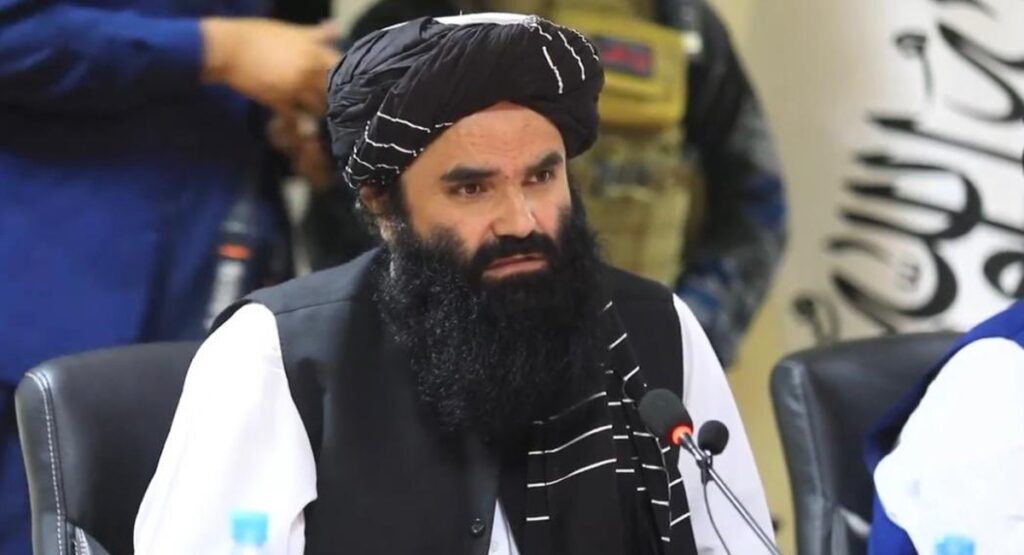 The movement has also said that Haqqani had agreed with the foreign individuals that the presence of foreign fighters would increase in northern Afghanistan within the next six months and that 50% of the foreign fighters should be added to the process of sending them to Central Asia.
It has been decided in the meetings that some Arab fighters should also enter Afghanistan, the NRF claimed.
The NRF has also claimed that Mawlawi Ibrahim, the leader of Jamaat-e-Ansarullah of Tajikistan and the head of the Daesh branch in northern Afghanistan, was seen in the Imam Sahib district in Kunduz at the end of August.
"These claims are baseless and we reject them," said Abdul Nafe Takor, Taliban spokesman for the Ministry of Interior, in response to a message by Amu reporter.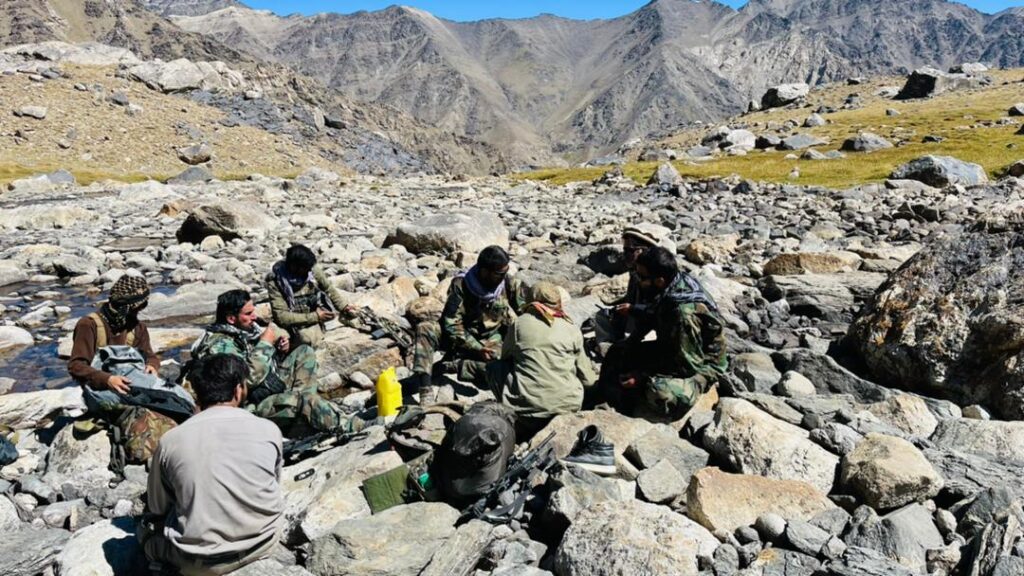 This comes as some world leaders in their address to the United Nations General Assembly expressed their concerns over the presence of foreign terrorist groups in Afghanistan.
The foreign ministers of Tajikistan, Saudi Arabia and Pakistan have also expressed their concerns over an increase in extremism in Afghanistan and have called on the Taliban to prevent Afghanistan from becoming a hub for insurgent groups.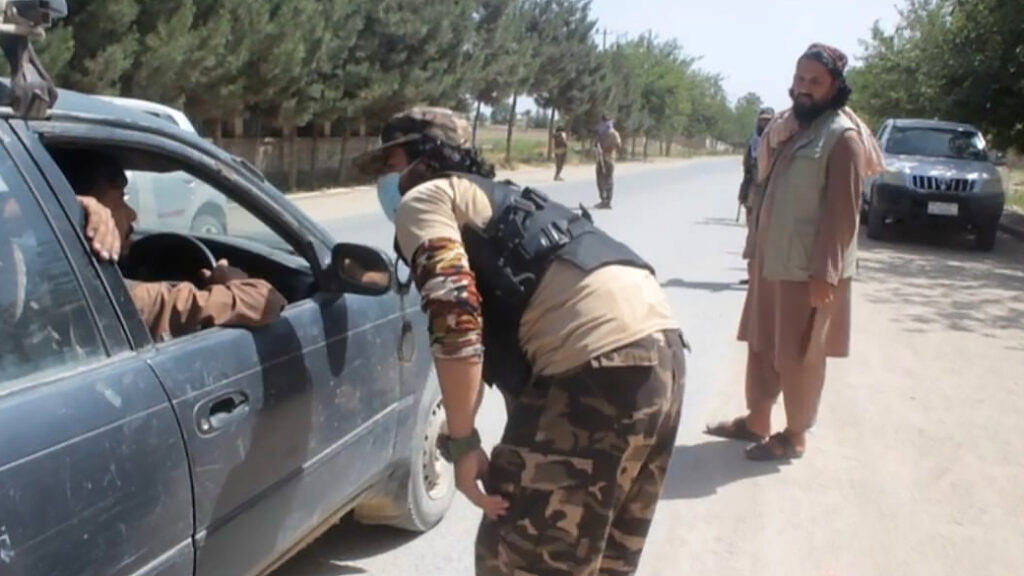 Taliban has often rejected remarks on terrorist groups' presence in Afghanistan and its ties with such groups.
But the US administration on July 31 announced that al-Qaeda leader Ayman al-Zawahiri was killed in a US operation in Kabul. Taliban said the group was not aware of Zawahiri's presence in Kabul.