A library was opened for women in Badakhshan province in north-eastern Afghanistan with the hope to keep their morale high given the restrictions on their presence in society.
The founder of Uranus Library, Giti Farah, said the idea is to improve the reading culture among the young generation, especially women and girls.
"It was hard for me under the current circumstances but when I saw girls are losing their morale and hope for the future, I stepped in and opened this library," Farah said.
Cultural activists from Badakhshan said the move is a milestone under the current situation.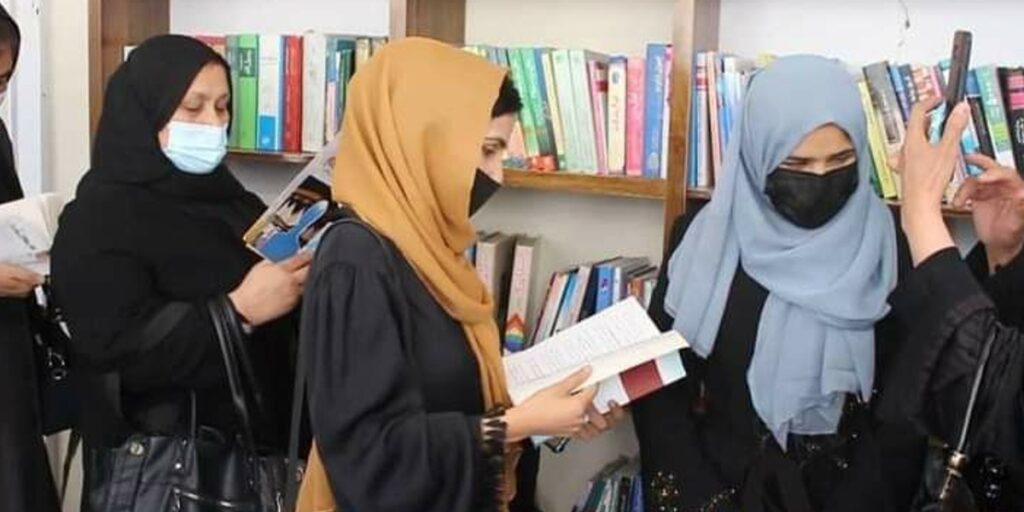 "We support the establishment of the cultural place because it will play a big role in giving morale to the youth," said Abdul Wasil Latifi, a cultural activist in Badakhshan.
Women said they are happy about the move, hoping it will fill the gap created by the closure of the secondary school for girls.
"We ask the Taliban not to remove women systematically from society and they should allow cultural, political, economic and social activities by women," said Rona Shahdis, a resident of Badakhshan.
The center will also host art exhibitions by women and men in the province, said Amina Yusufi, a female artist in Badakhshan.
Taliban said that they support the move which is for boosting the culture of book reading in society.
"The interest for reading books has decreased in society and now that a woman has established a library, we support such cultural activities," said Moezuddin Ahmadi, head of the Taliban for the provincial directorate of information and culture.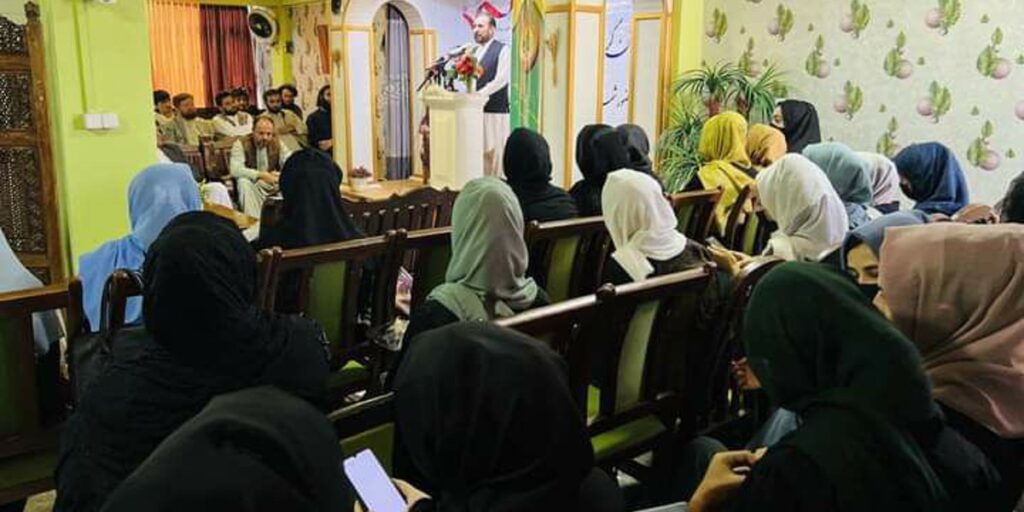 Uranus, after whom the library has been named, is a girl with a disability. The founder of the center said that she hopes the library will one day provide facilities for cultural activities for people with disability as well. This comes after a women's library was opened last month by a group of female activists in Kabul.