At least 22,000 children, including boys and girls, have been provided education opportunity in Nimroz and Kunduz while they were deprived of schooling for years due to conflicts and recent political changes in the country.
In Nimroz in the west, over 17,000 children have been enrolled in 500 classes in various parts of the province under a program by UN humanitarian organization, UNICEF, which has also hired 500 teachers for this project.
In Kunduz province in the northeast of Afghanistan, UNICEF is providing basic education to 5,260 children in various districts, according to a local Taliban official.
"The training centers have been established in conflict-hit and remote areas so that children who have been deprived of education due to (political) changes and conflicts would get an education," said Ahmadullah Haqqani, head of labor department of the Taliban in Kunduz.
Children who have attended the classes spoke about their excitement and said they were waiting for such an opportunity "for years."
"I was deprived of education for years, but now I will make sure to do my best to improve my education and serve the country," said Safoora, a female student in Nimroz.
Safoora suggested that such programs need to be long-term so that girls like her will be able to achieve their dreams.
Parents said they are also happy about the program as it provides their children with education opportunity, something they were deprived of for a long time.
"I am so happy our children have been provided education opportunity after a long time," said Maryam, mother of a child who attended the classes in Nimroz.
"We live in a remote village… We are happy about the classes and we hope all children will get education," said Khodadad, a resident of Nimroz.
From 162 schools in Nimroz, 15 have been closed due to conflicts in previous years. Five schools have been closed due to lack of teachers over the past year. The remaining schools have enrolled over 58,000 students, except girls from secondary schools.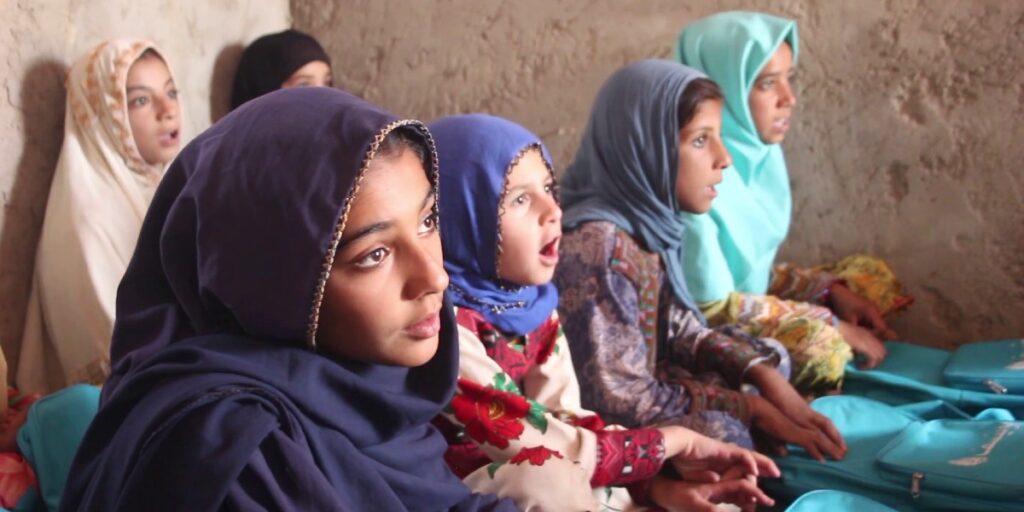 Children in Kunduz
Students in Kunduz had similar feelings to that of children in Nimroz about the opening of the classes for them.
"I am so happy… I can continue my education and I will meet new friends there," said Zaina Hussaini, a student in Kunduz.
"I have learned many new things in these classes. We study English, the alphabets, and other basics so that we are prepared for going to school," another student, Hadia Rahmani, said. "I hope every child will be able to go to school."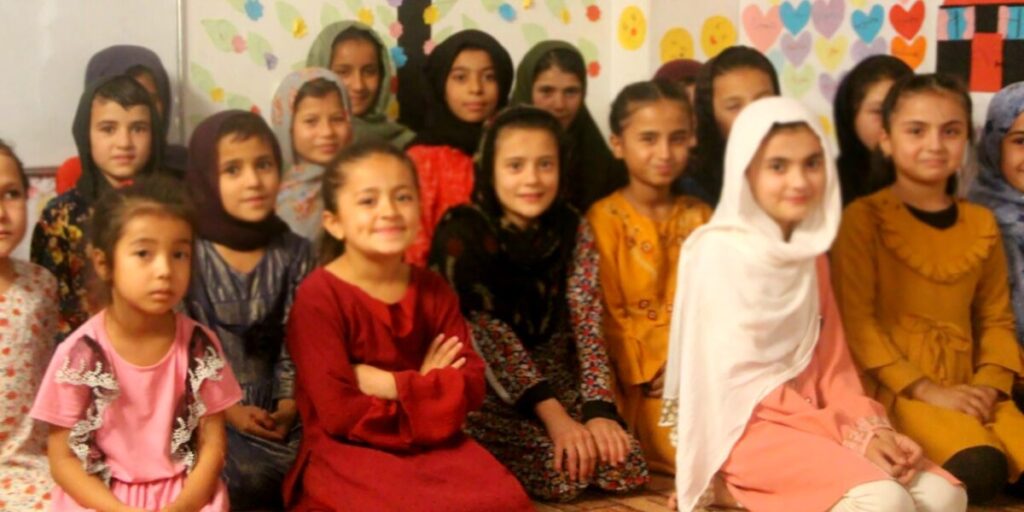 Teachers in Kunduz said they will provide the classes in two shifts for children who have been deprived of schooling, including children without a caretaker.
"We have training programs for women for a six-month period," said Shakiba, a teacher.
Kunduz has nearly 500 schools that have enrolled over 380,000 students, including girls from secondary schools.
Secondary schools for girls are closed in almost all provinces across Afghanistan over the past year, except in Kunduz and few other areas, where female students continue to attend their classes.