Artworks from Afghan and Iranian artists are on display at a calligraphy exhibition in the northern city of Mazar-e-Sharif in Balkh province, as part of efforts to strenghten cultural ties between the two countries and boost hope among artists under the current situation in Afghanistan.
Poetry sessions are part of the three-day exhibition, which kicked off on Friday.
Organizers of the event said the exhibition also provides the ground for further relations between artists from the two countries.
"The event is aimed at boosting the morale of artists and encouraging them to work more in this sector," said Sikandar Husaini, member of an arts association.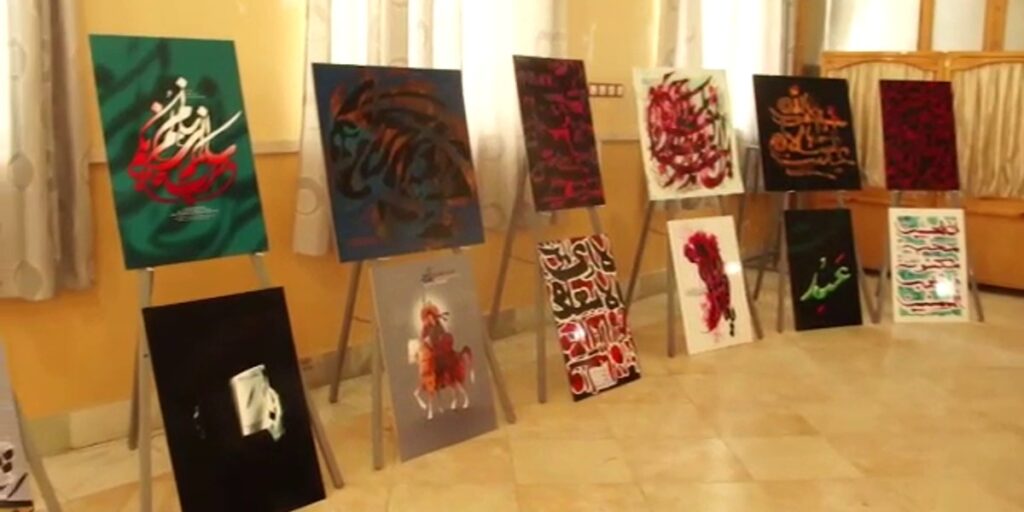 "Artists can play a vital role in portraying Afghanistan's image to the world. Having a violent image from Afghanistan's people is an oppression to them. This is not so. They are so dear and great," said Sayed Hassan Yahyuee, Iran's counsel in Balkh.
Artists said they see such events as an opportunity to boost cultural ties between Afghanistan and Iran.
"Under the current situation, such an exhibition is essential for the improvement of the youth," said Shabnam Niazi, an artist from Balkh.
"Such events are encouraging for the people and the youth under the current situation where people have lost their hopes," Sakina, an artist, said. "I am happy to see we still have too many talented artists."