The Taliban leadership ultimately chose the military solution option after multiple failed talks with its splintered commander Mawlawi Mahdi Mujahid in the north of Afghanistan by sending a big number of its forces to attack the area and arrest its former key ally.
Mawlawi Mahdi Mujahid is a resident of the Balkhab district in Sar-e-Pul province and has parted ways with the group over what he called the lack of attention of the group's leadership to the Hazara ethnic group to which he belongs.
Two sources from Balkhab confirmed that the battle started early Thursday morning in Qum Kotal village in Balkhab, which ends up in the three villages that are under Mawlawi Mahdi's control.
The battle continued for one hour, but resumed after a few hours and continued by Thursday evening, the sources said, adding that after one hour, the Taliban retreated to Ab Kalan village in the district.
The national resistance front (NRF) said in a tweet that the Taliban were "pushed back" from the area and that they suffered "heavy casualties" in the battle.
One source from the area said that two Taliban members were killed and a number of weapons were seized by Mahdi's fighters during the battle.
NRF spokesman Sibghatullah Ahmadi said the battle started at around 7 a.m. (Kabul time).
The Taliban has not commented on the matter.
But Taliban officials announced Thursday that chief of staff Fasihuddin Fitrat and Mohammad Zarif Muzaffar, the 207 al-Farooq corps commander in Herat, traveled to Sar-e-Pul province.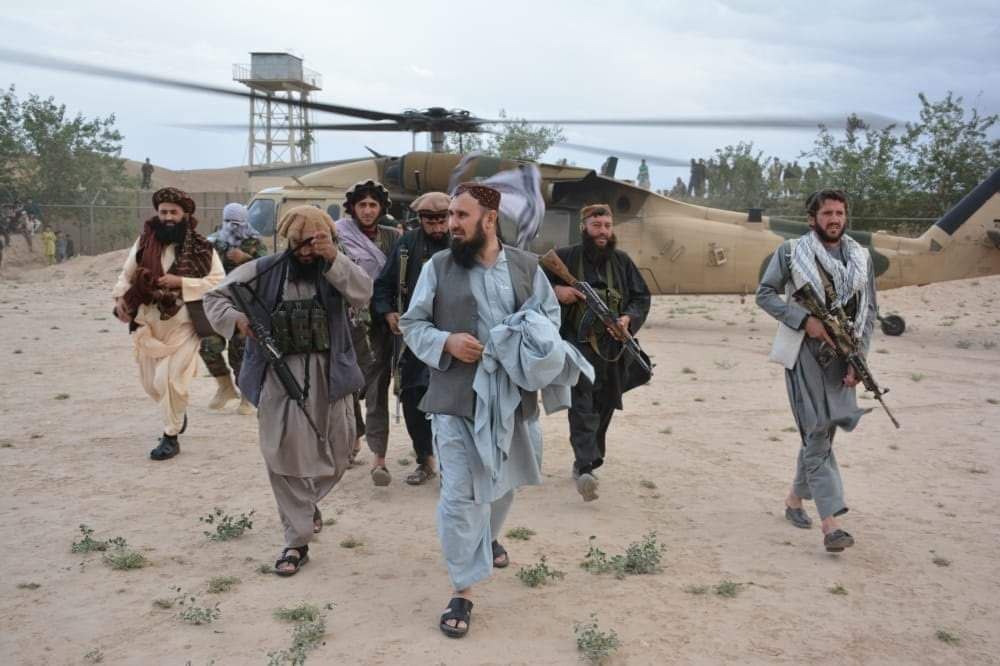 Mohammad Omair Sar-e-Puli, head of the information and culture in Sar-e-Pul, said the trip was aimed at assessing the security situation in the northern province.
But local sources said the Taliban military officials are busy making plans for suppressing Mawlawi Mahdi, who is creating issues for them.
Information from local sources shows that the Taliban has deployed at least 3,000 of its members in the Balkhab district and its surroundings to boost its operation for arresting its splintered commander.