A number of restaurant owners in the central province of Ghazni said the number of customers has declined sharply in recent months due to the rise in poverty among the people.
Afghanistan started the year – 2023 – as the world's largest and most severe humanitarian crisis, the UN Office for the Coordination of Humanitarian Affairs said in its latest report adding that an alarming increase in the number of people in the country are in need of humanitarian and protection assistance.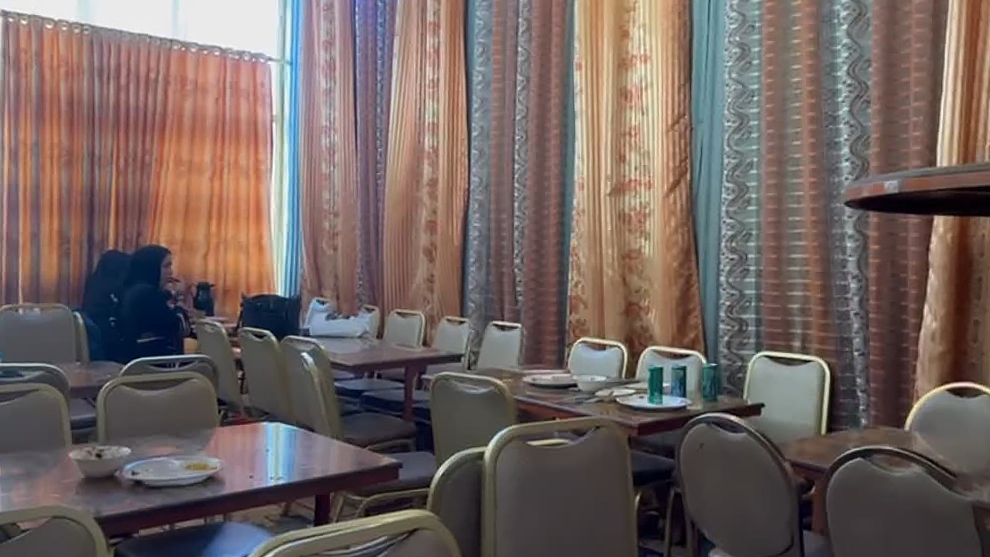 According to OCHA's latest report, which was published on Sunday, a record 28.3 million people – that is two-thirds of the population – are in need of aid this year. "This represents a massive deterioration both in terms of numbers and severity," read the report.
"Businesses have dropped countrywide. People's economy has declined after the fall of the (previous) government," said Hamidullah, a restaurant owner in Ghazni. "We have a restaurant for women in this market, but women are usually not allowed to visit the market."
Another restaurant owner in the city of Ghazni, Ahmad Jawed Sharifi, also echoed the remarks by other members of the community.
"People were visiting the market, and did shopping and visited the restaurants, but the crowds in the market have declined now," Sharifi said.
Restaurant owners added that they can hardly afford to pay their expenses, including staff salaries and electricity bills.
Of the 28.3 million people in need of life-saving assistance, humanitarian partners have prioritized 23.7 million people to receive well-coordinated multi-sector assistance in 2023, for which $4.62 billion is required.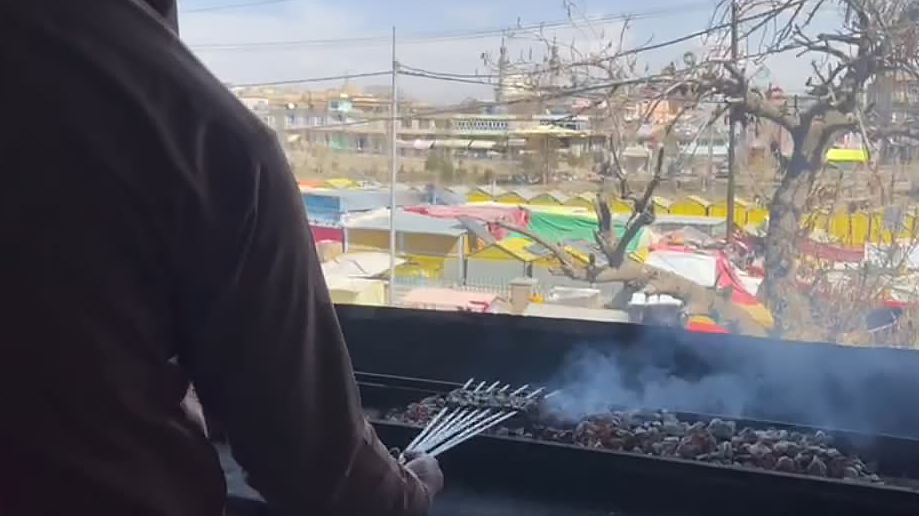 "This a huge spike from 24.4 million people in need in 2022 and 18.4 million in early 2021. Today, some 20 million people face acute hunger by March 2023, with 6 million people in 'emergency' levels (one step away from famine) – one of the world's highest figures in absolute terms," the UN humanitarian agency OCHA said in its latest report.
OCHA stated that malnutrition rates remain extremely high, with some 875,000 children expected to suffer from severe acute malnutrition in 2023, and 2.3 million children and 840,000 women from moderate acute malnutrition. The aid agency warned that if Afghanistan enters a third year of drought, the nutrition situation could deteriorate by a further 20 percent. The report noted that changes in rainfall patterns severely eroded livelihood practices while the deteriorating economy has caused sharp declines in income, rising debt and high unemployment.